Fleetwood Mac and the Teddy Tribute
15 June 2015, 10:32 | Updated: 2 November 2017, 15:29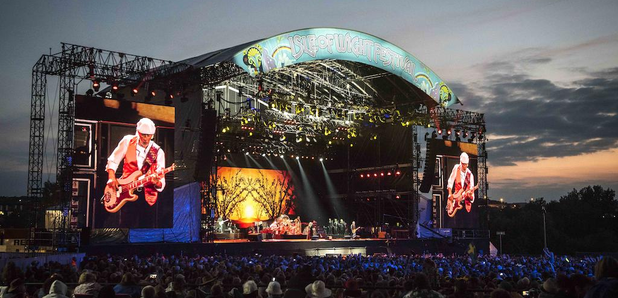 Fleetwood Mac stormed the Isle of Wight Festival, but there was a tearjerking story to the teddy bear on their drum kit.
After Fleetwood Mac were forced to cancel last week's Manchester Arena gig due to illness, there were fears that they may have to cancel their headlining appearance at the Isle of Wight Festival. However, the band didn't disappoint, and last night became one of the most momentous ends to the four-day festival in recent years.
But there was an emotional story to the teddy bear resting on the drum kit behind singer Stevie Nicks.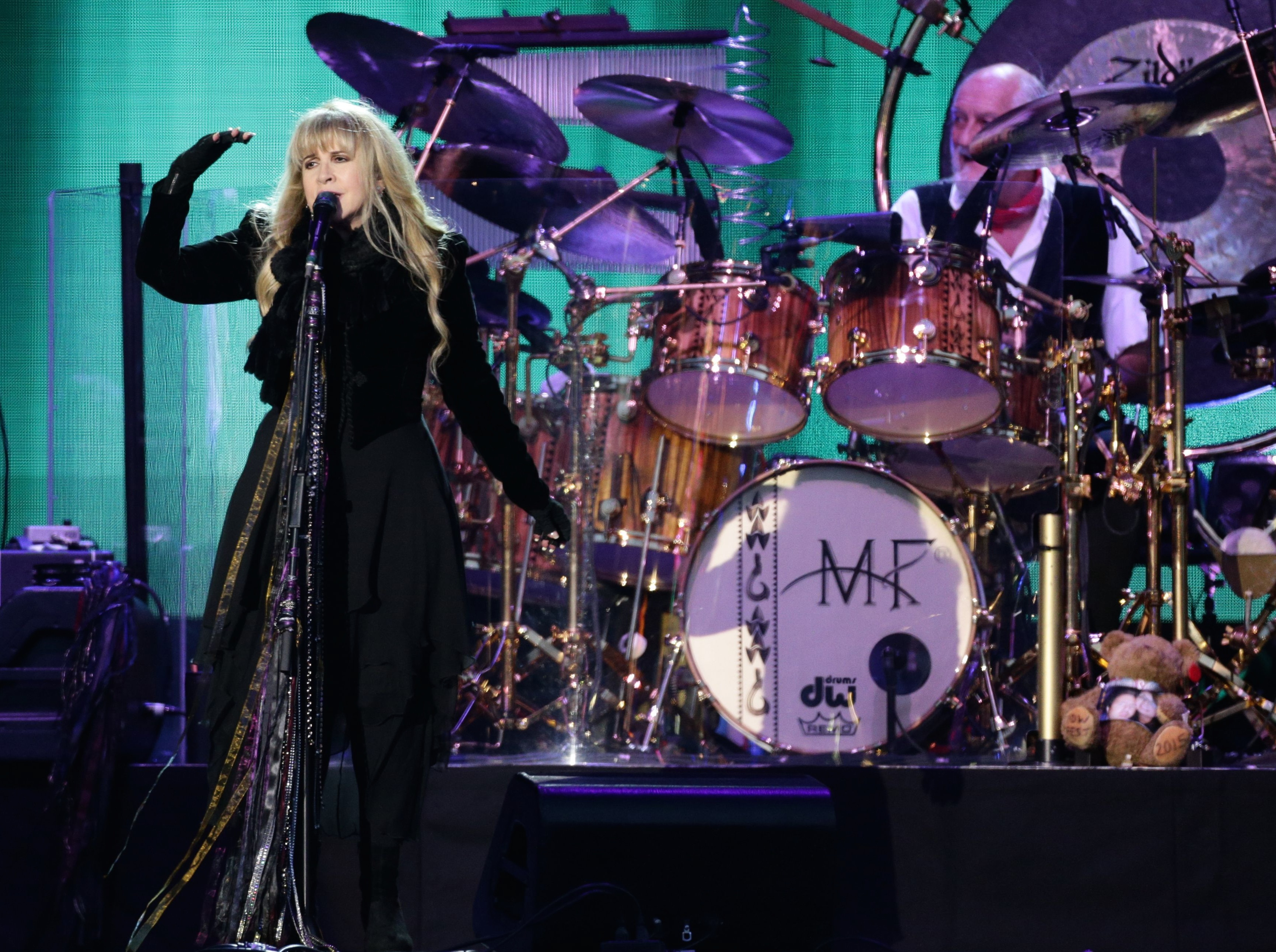 Kyle Birch was a theatre nurse at Queen Alexandra Hospital in Portsmouth. The 26-year-old had been looking forward to see Fleetwood Mac headline the festival.
Tragically, Birch died suddenly in his sleep on December 23rd of last year. It's thought the cause of death was Sudden Adult Death Syndrome.
But his heartbroken family rallied together with a Facebook campaign to get his teddy bear on stage with the headliners. The teddy bear went viral quickly and became a festival sensation over the weekend. Festival-goers took selfies with the bear and sent it crowd-surfing.
Over 30 bands offered to take the bear on stage with them, until word came from Fleetwood Mac that the teddy was confirmed for its big moment on the Sunday night, in memory of his missed owner.
"It restores your faith in humanity," said Mark Mudie, Kyle Birch's uncle, to the Portsmouth News. "We want to emphasise that it's not just about Kyle now, it's what the bear represents.
"Everyone has lost someone they loved - we want the bear to be a surrogate for that love."