Fleetwood Mac Aren't Convinced Their 'Farewell Tour' Will Really Be Their Last...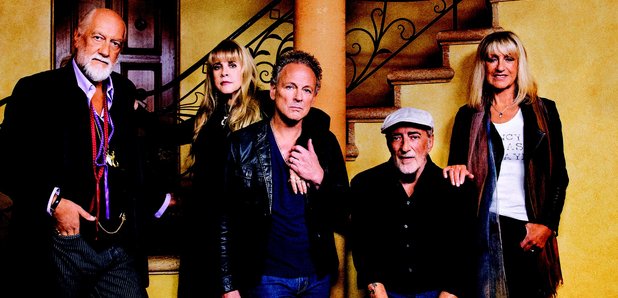 Fans of the music makers are already getting excited for their final global extravaganza... but will the band really be bowing out for good?
The iconic pop act are well known for changing their line-up.
The group classically comprises of Mick Fleetwood, Stevie Nicks, Christine, her ex-husband John McVie and Lindsey Buckingham.
However, this has changed over the years with members coming and going.
Nevertheless the Christine McVie admits there is always something that brings them back together.
The singer told Uncut magazine: "The 2018 tour is supposed to be a farewell tour but you take farewell tours one at a time.
"Somehow we always come together, this unit. We can feel it ourselves."
Meanwhile her bandmate Lindsey Buckingham said: "Why are we even still together as a band? It's crazy. This group of people didn't belong in the same band together in the first place, but here we are, 40 years later.
"There have been all of the breakups and all that stuff, but there's a lot of love underneath."
Despite fans preparing themselves for the worst, it seems that there's hope that 2018's global farewell tour won't be the band's last therefore.