Fleetwood Mac Back With New Album In 2017
9 January 2017, 12:45 | Updated: 2 November 2017, 15:29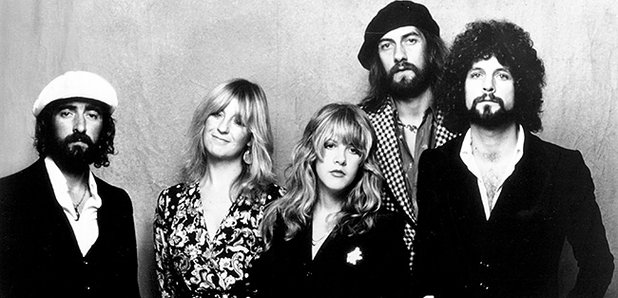 The latest music from the band in 14 years.
Fleetwood Mac look set to have a a new album in 2017, the band's first since 2003.

Formed in 1967, the British-American band are one of the best-selling of all time.

It's been 14 years since 'Say You Will' was released, selling over 150,000 copies in the U.K.

Christine McVie spoke to Rolling Stones "We cut seven songs in the studio already for the start of a brand-new studio album... We shelved that temporarily and then went on the road and did the tour. And now, actually, I think we're going back in in October (2016) to try to finish it off."
McVie said she hopes the album will be ready for 2017, when the band will be celebrating their 50th anniversary.
We've got our fingers crossed that the rumours are true, and that the band will be back this year with new music!