Will Fleetwood Mac Headline Glastonbury 2016?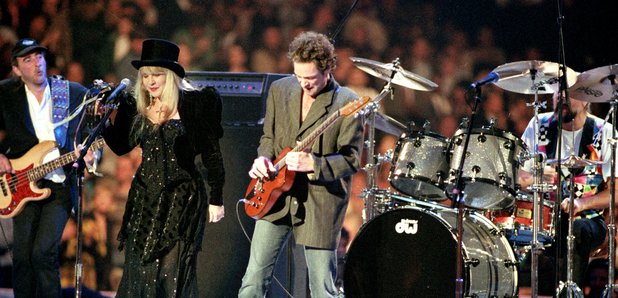 It's months away yet, but could 2016 finally be the year that Fleetwood Mac perform at Glastonbury?
'Rumour' has it that Fleetwood Mac are at the top of the most secretive festival line-up of them all.
Glastonbury Festival Of Performing Arts sells out before it's line-up is even announced, and although the festival's founder Michael Eavis has always wanted Fleetwood Mac to perform, the band have never played there.
Last year, the 70s superstars were snapped up by the Isle Of Wight Festival early on in the game, despite dropping hints that Glastonbury has long been on their wishlist.
But the field is wide open again for 2016, and rumours suggest that the 'Go Your Own Way' singers are in the final stages of signing Eavis' contract.
To add further fuel to the rumour mill, Michael Eavis once said that working out Glastonbury's headliners is "a matter of deduction".
We'll have to wait until the full line-up is announced in spring though to see if our 'Dreams' come true...
Watch this INCREDIBLE video of Fleetwood Mac performing live in the festival spirit