Frank Sinatra Jr. Dies Aged 72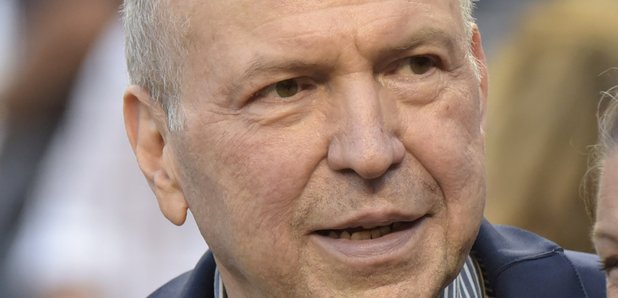 The son of the famous crooner has passed away in Florida aged 72.
He had been due to perform his show 'Sinatra Sings Sinatra' on Wednesday night in Daytona Beach, Florida when he suffered a heart attack.

Frank Sinatra Jr. was the only son of Frank Sinatra and had followed his father into the music business, first as a singer and later as his father's musical director and conductor.

Frank Jr. was the victim of a high-profile kidnap in 1963 when he was 19. He was freed when his father paid the $240,000 ransom.

Yesterday, Frank Junior's sister Nancy, who enjoyed great success of her own as a singer in the 60s, wrote on her Facebook page "Sleep warm, Frankie."

Frank Sinatra Jr. is survived by one son, Michael Sinatra.