Aretha To Be Inducted Into The Gospel Music Hall of Fame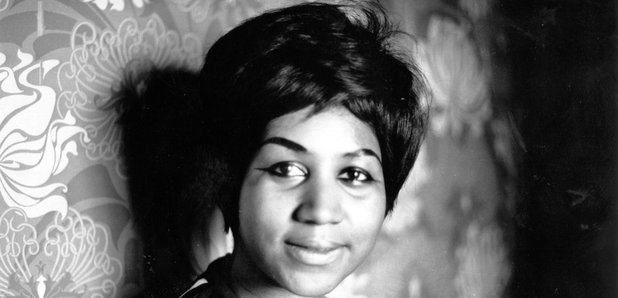 Aretha Franklin is to be inducted into the Gospel Music Hall of Fame. The iconic soul singer will join the ranks of former inductees Dolly Parton and Elvis Presley
Aretha Franklin is set to be inducted into the Gospel Music Hall of Fame.

The soul singer is one of six acts to receive the honour this year and will join the ranks of previously inducted Hall of Famers Dolly Parton and Elvis at a ceremony on August 14 in Hendersonville, Tennessee.

Franklin's 1972 record 'Amazing Grace' is one of the best-selling gospel albums ever made, selling over two million copies worldwide.

At the start of the year, Aretha Franklin called off her engagement to long-term friend William 'Willie' Wilkerson. The legend, who had been married twice before, announced their plans to tie the knot over the summer, but then said that she realised things were "moving a little too fast".

Franklin released her latest album 'A Woman Falling Out Of Love' in 2011, her first studio LP since 2003's 'So Damn Happy'.