Gary Barlow: 'I Apologise For Tax Stories'
3 September 2014, 09:14 | Updated: 2 November 2017, 15:29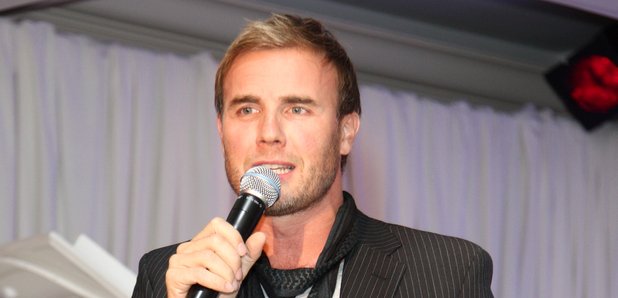 Take That singer Gary Barlow has spoken out about the tax row which he became caught in earlier this year.
Barlow was amongst 1,200 high-earners who invested in a tax strategy run by a company called Liberty. Several British celebrities were accused of using the tax avoidance scheme to shelter some £1.2 billion.
After a lengthy silence on Twitter since May, Barlow took to the social media platform and apologised.
"I want to apologise to anyone who was offended by the tax stories earlier this year," the singer said.
"With a new team of accountants we are working to settle things with all parties involved ASAP," he added.
Barlow also revealed that he has been working on a new Take That studio album since the start of 2014.
"We are extremely excited about it ! It has been 4 long years since the last one," said Barlow. "It's so nice to be back in the band !"
Is an apology enough? And are you looking forward to hearing Take That's new album? Let us know via the comment box below.
Watch Take That's music video for 'Greatest Day' below: