Gary Barlow Confirms Exciting News To 'Star Wars' Fans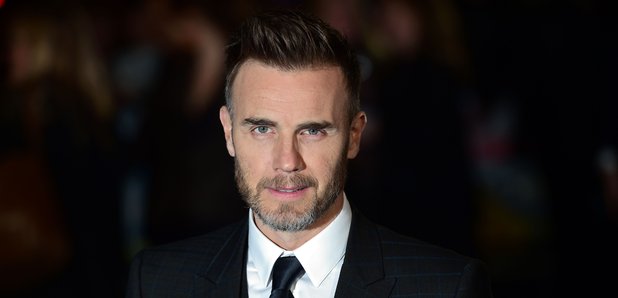 The Take That singer, 46, was rumoured to be portraying a stormtrooper in the next instalment of the blockbuster sci-fi franchise, but he's now confirmed his cameo won't be as one of the soldiers of the Galactic Empire.
The Sun columnist Dan Wootton revealed on the TV show 'Lorraine': "So, catch this. Gary Barlow confirming he is going to appear in 'Star Wars'. I'm not joking."
The 'Giants' hitmaker joked that he was worried that he may have scuppered his chances of having the part because the makers of the franchise like to keep details strictly confidential between the actors and team.
Quizzed on his role, Gary said: "Well there is. I'm not a Stormtrooper. I am in it. Thank you. Ladies and gentlemen keep it down. Having said that I'll probably be out.
"I think the Star Wars people are so strict about information so probably by me saying that I've probably done myself out of a role."
Filming for the next movie is currently underway and is expected to be just as big a success as last year's 'The Force Awakens', which saw Harrison Ford make his comeback as Han Solo.
'Star Wars VIII', which has yet to be given an official name, is expected to hit cinema screens around the globe later this year.