George Harrison & The Bee Gees To Receive The Recording Academy's Lifetime Achievement Award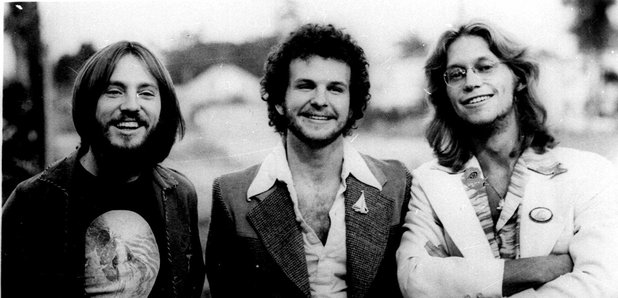 The event is scheduled to take place before the Grammys in February.
George Harrison and The Bee Gees are to win the coveted Lifetime Acheivement Award from The Recording Academy. The Recording Academy also hosts The Grammys, which is due to take place the next evening.
Speaking about the Lifetime Achievement Awards, Recording Academy President/CEO Neil Portnow said "This year we pay tribute to exceptional creators who have made prolific contributions to our culture and history. It is an honour and a privilege to recognize such a diverse group of talented trailblazers, whose incomparable bodies of work and timeless legacies will continue to be celebrated for generations to come."

George Harrison died in 2001 and Barry Gibb, 68, is the only surviving member of The Bee Gees.
The event will take place on February 7, 2015 in Los Angeles.