George Michael Asks Fans To Send Him Their Wham! Memories
5 August 2016, 14:26 | Updated: 2 November 2017, 15:29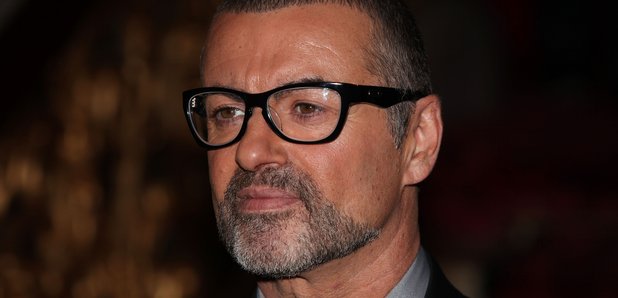 Can you help George Michael?
George Michael has put a call out on social media asking for fans to share their Wham! memorabilia with him.
A Facebook post on his official page says the star is looking for footage and photographs of any Wham! performances.
It's unclear what the star is planning to do with the memorabilia but he's got some specific requests as follows:
Mass Wham! hysteria
Concert crowds
George Michael and Andrew Ridgeley backstage, leaving venues, at hotels or in limos
Paparazzi shots
Or more, not listed above
If you have anything you'd like to contribute, submissions can be made on social media using the hashtag #whampics or you can email at help@georgemichael.com with the subject 'Wham! Pics'.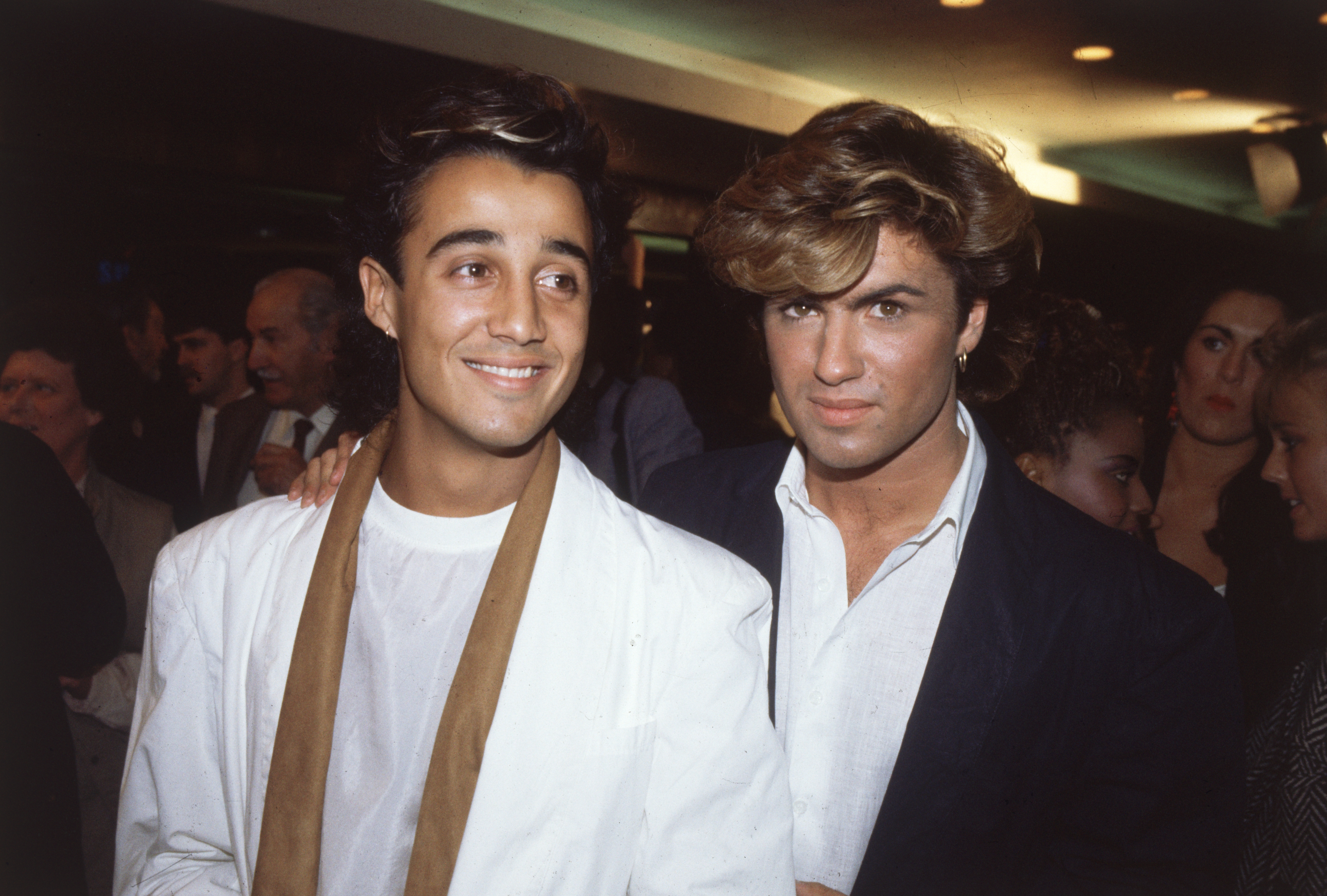 Picture: Getty
Wham! broke up in 1986 with a huge farewell concert at Wembley Stadium and George went onto have huge success as a solo artist.
George released his last album, 'Symphonica' in March 2014 and it became his 7th solo number one album.
We haven't seen much of him lately however, and we're very curious as to why he wants the Wham! footage...