George Michael's Rep Denies Rehab
16 June 2015, 09:56 | Updated: 2 November 2017, 15:29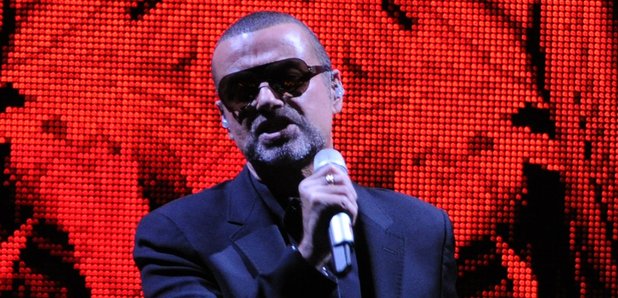 George Michael's rep has denied reports yesterday that he checked into rehab to control his cannabis use.
George Michael's rep has denied widely reported stories that the star checked himself into a Swiss rehab clinic.
"George has not just entered rehab but is spending time in Europe. He is well and enjoying an extended break," said the rep.

According to German tabloid Bild, Michael admitted himself to addiction treatment centre The Kusnacht Practice near Zurich. It was claimed in some write-ups that the former Wham! singer was smoking up to 25 spliffs (cannabis cigarettes) a day.
Michael, 51, has a history of struggling with drugs. He was arrested in 2010 after crashing his car into a storefront and found to have a substantial amount of cannabis on his person. As it was a repeat offence, the judge sentenced him to eight weeks in prison, he was fined £1,250 and given a five-year driving ban.
Treatment at the Kusnacht Practice can cost over $100,000 per patient, and other celebrity clients include disgraced fashion designer John Galiano, who had problems with alcohol.
In March of last year Michael stated in a Big Issue interview that he'd completely stopped cannabis smoking.
"I decided to change my life and I haven't touched it," he said. "Jail wasn't great for me. I just thought, just get your head down and get on with it. It turned out to be easier than I expected because I deserved to be there."