George Michael Film On The Way Starring Stevie Wonder And Elton John
15 September 2016, 09:58 | Updated: 2 November 2017, 15:29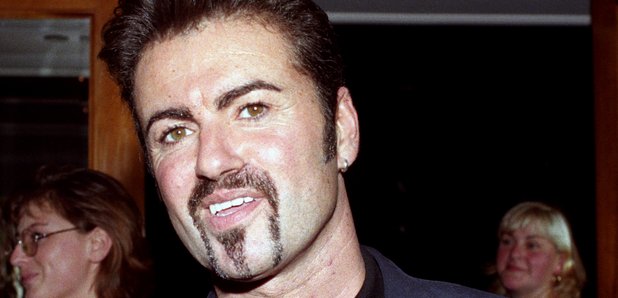 A whole list of stars are being lined up for 'Freedom: George Michael'.
George Michael is working on a film that will tell the story of his rise to fame featuring a who's who of music including Stevie Wonder, Elton John and Liam Gallagher.
'Freedom: George Michael' will coincide with a re-release of George's 1990 album 'Listen Without Prejudice Vol.1.'
The music video for the album's most famous song, 'Freedom '90', famously featured supermodels Cindy Crawford, Naomi Campbell, Linda Evangelista and Christy Turlington, all of whom are rumoured to star in the new film.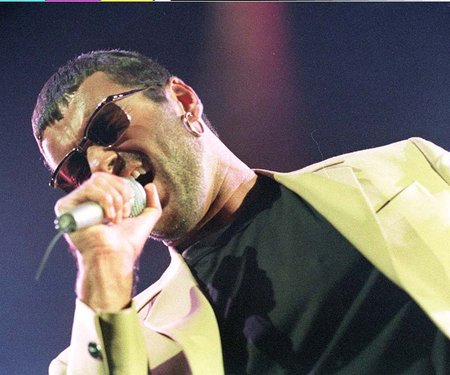 Pic: Getty Images
"The film will tell the story of George with all the juicy details," a source close to the star told The Daily Star. The show will also reveal the real reason George didn't appear in the 'Freedom '90' music video.
Sounds like some of this information has been leaked through a careless whisper, but we've got to have faith that it will be on our screens soon...