Watch a heartbreaking clip from George Michael documentary Freedom
11 October 2017, 16:32 | Updated: 2 November 2017, 15:29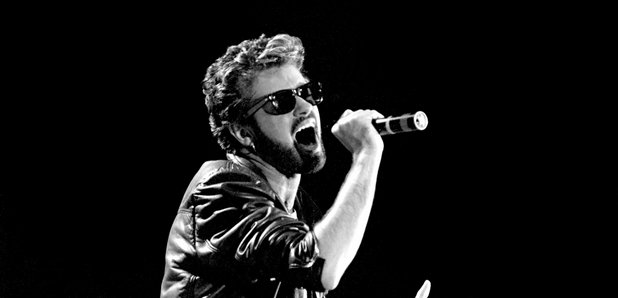 George Michael made many superstars fans of his during his glittering career.
And as this clip from an upcoming documentary shows, his music meant a huge deal to his fellow singers, including Stevie Wonder and Sir Elton John.
The clip comes from the film George Michael: Freedom, which airs on Channel 4 on Monday night.
Sir Elton, Stevie Wonder, Mark Ronson and others listen back to George's classic cover of Wonder's 'They Won't Go When I Go', from his 1990 album Listen Without Prejudice Vol 1.
It is an emotional listen for Sir Elton and others, who reflect on George's remarkable career.
George Michael: Freedom is George's final work, and will give fans a closer look into his world. It is produced, edited and narrated by the singer, and follows the five-year period in his life that saw him fall in love, make his second solo album Listen Without Prejudice Vol 1, and his battle with Sony Music.