George Michael And Prince Tributes Planned For The Grammys
10 February 2017, 10:31 | Updated: 24 June 2018, 17:36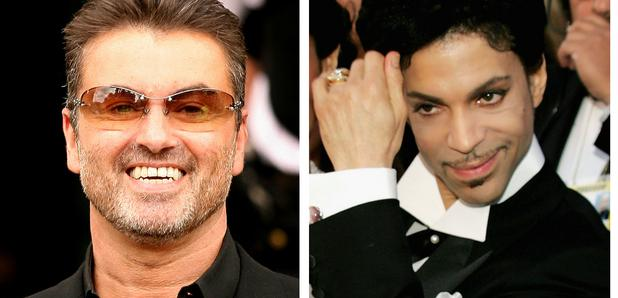 With a star-studded line-up of performers, it's going to be an incredible night!
The Grammys will pay tribute to Prince and George Michael at this Sunday night's ceremony.
Organisers announced on Wednesday that the show will include two "unforgettable tribute segments" that will honour both stars, who passed away in 2016.
It's already been announced that John Legend will be involved in that section of the show, however it's also rumoured that Bruno Mars will be leading the tribute to Prince.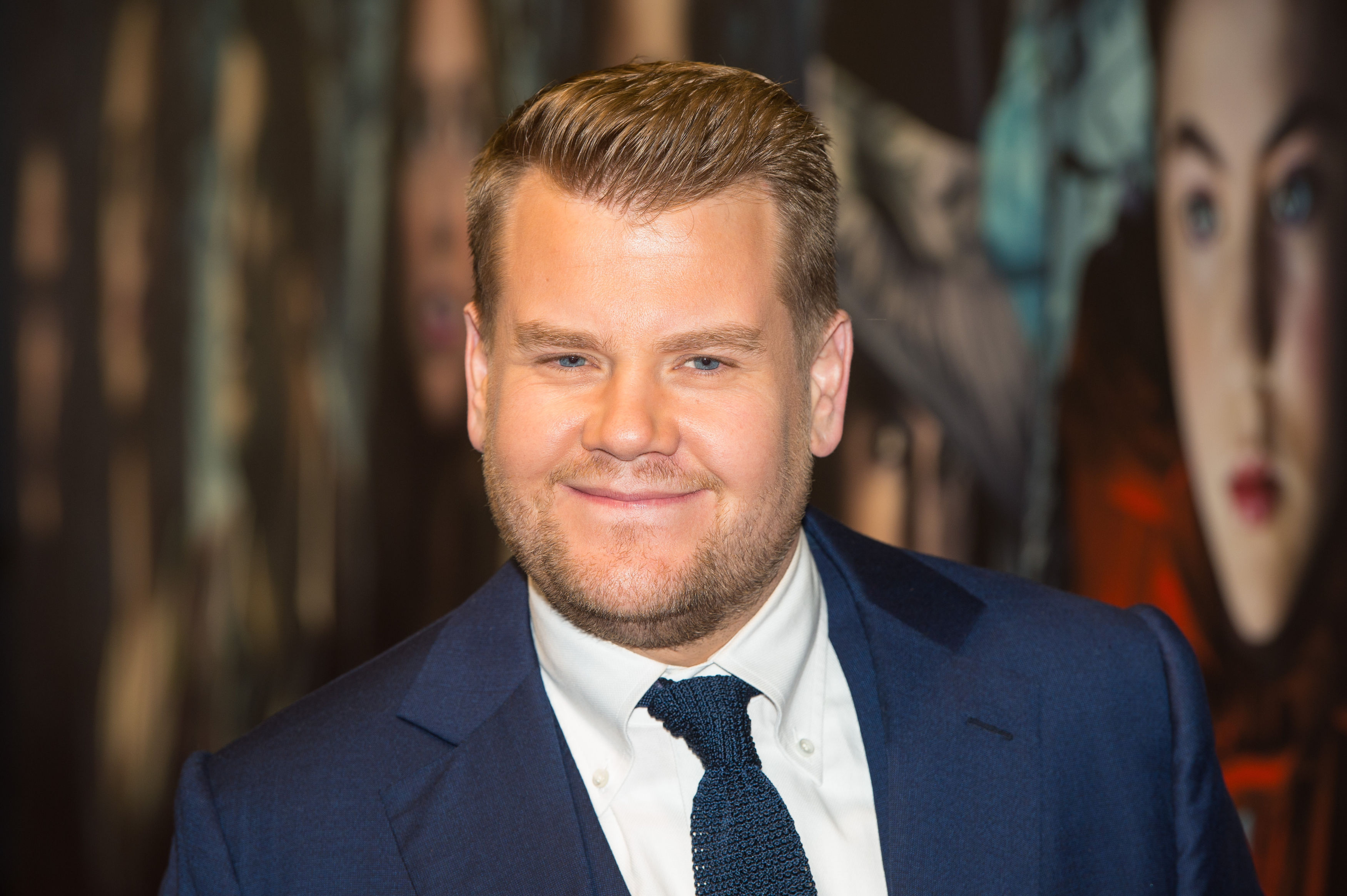 There will also be a special Bee Gees tribute to commemorate the 40th anniversary of Saturday Night Fever.
Other performers on the big night include Adele, Alicia Keys, Katy Perry, Lady Gaga and Metallica.
The ceremony will be hosted by James Corden, the first ever British host, and highlights will be available online after the ceremony.