George Michael To Be Buried Next To His Mother
28 December 2016, 10:33 | Updated: 2 November 2017, 15:29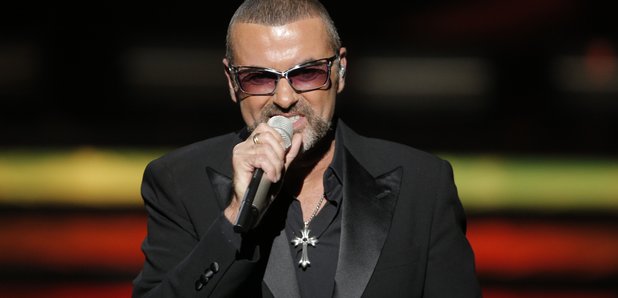 The singer lost his mother, Lesley in 1997 following a battle with cancer.
George Michael will be buried next to his mother, Lesley, who died from cancer in 1997.
The 53-year-old singer died suddenly from heart failure at his Oxfordshire home on Christmas Day and his final resting place will be the family plot in Highgate cemetery, North London.
A source told The Sun: "George's love for his mother remained as strong as it had always been, and he always said he hoped he would be able to be with her again."
George was extremely close to his mother and struggled following her death.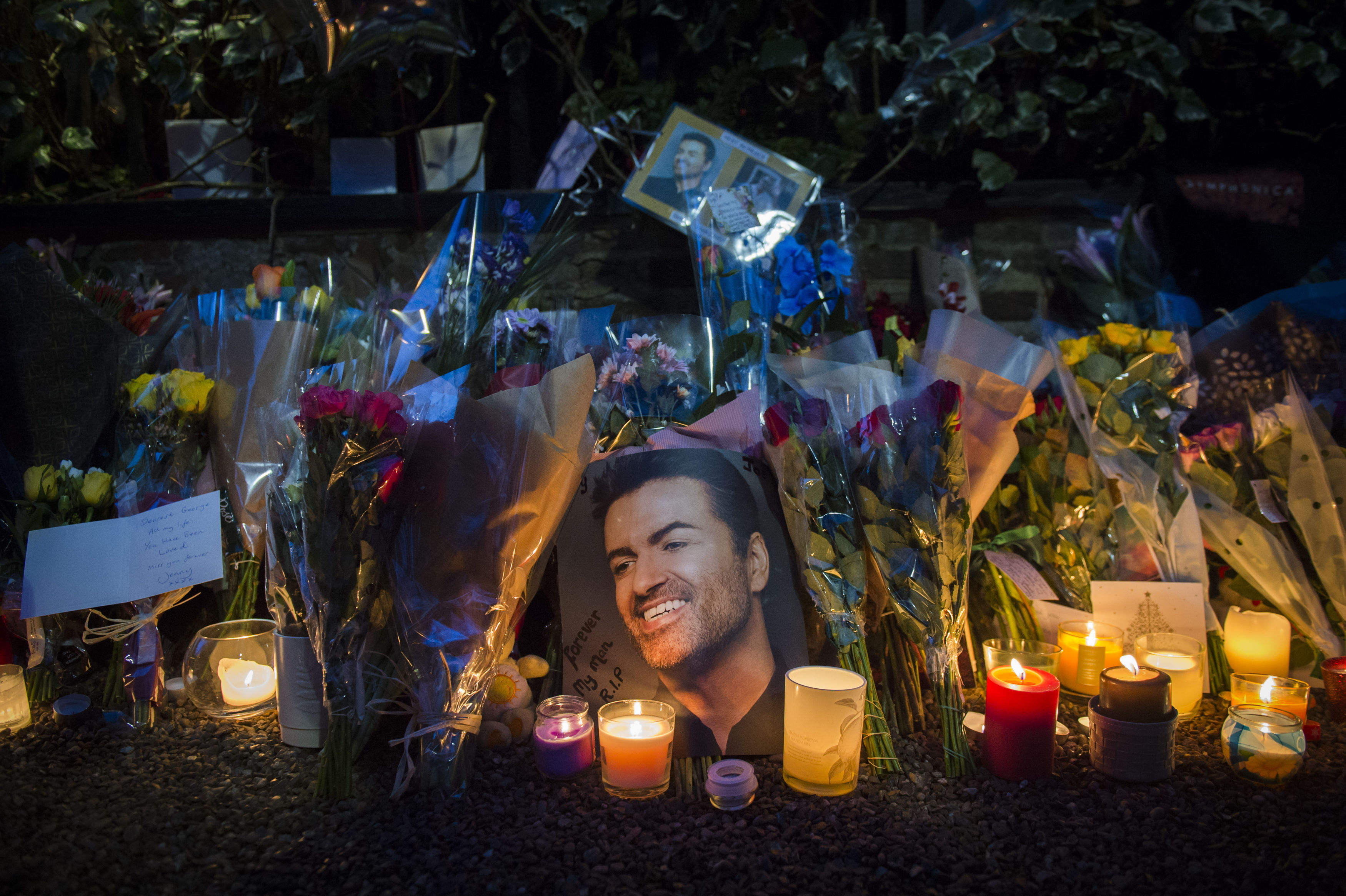 Tributes outside George Michael's house in Highgate, North London. Pic: PA
Meanwhile, George's family have released a statement, thanking fans for the "incredible outpouring of love" following his death.
The statement read: "The family and close friends of George have been touched beyond words by the incredible outpouring of love for him in the hours and days since his death.
"For someone whose life was ultimately about his music and the love he had for his family and friends, his fans and the world at large, there could be no more fitting tribute than the many kind words that have been said and the numerous plays his records have received.
"Contrary to some reports, there were no suspicious circumstances surrounding his death, and from the bottom of our hearts we thank those who, rightly, have chosen to celebrate his life and legacy at this most distressing of times."