George Michael's Funeral Has Taken Place In London
29 March 2017, 17:33 | Updated: 2 November 2017, 15:29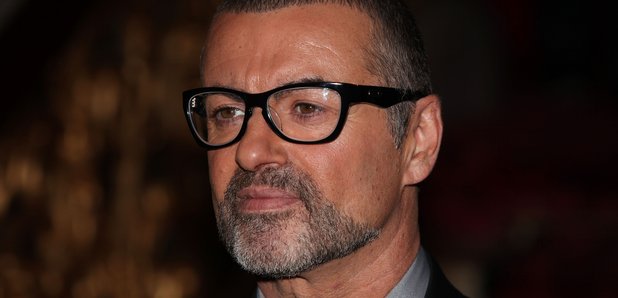 The 53-year-old singer has been laid to rest beside his mother.
George Michael has been laid to rest at Highgate Cemetery in North London in a ceremony on Wednesday (29th March 2017) afternoon.
The 'Careless Whisper' singer passed away from natural causes on Christmas Day (25th December 2016).
George's boyfriend Fadi Fawaz was seen arriving for the intimate service shortly after 2pm, while mourners also included the singer's friends Kate Moss and Spandau Ballet star Martin Kemp.
There was no hearse, with the body of the 53-year-old singer, which was to be buried alongside George's beloved mother, believed to have been transported inside a private ambulance.
According to The Sun newspaper, the 'Jesus To A Child' hitmaker's dad, sisters Melanie and Panayiota, and cousins are hosting a wake after the burial at George's nearby home.