George Michael's Post-Mortem Is 'Inconclusive'
30 December 2016, 16:51 | Updated: 2 November 2017, 15:29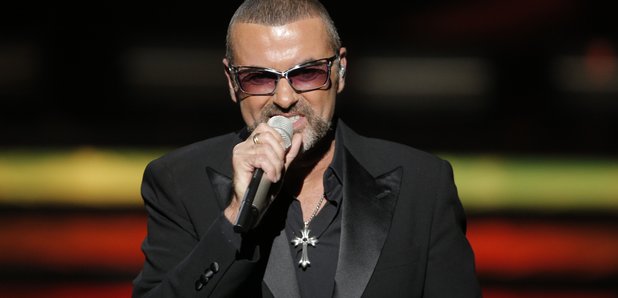 Thames Valley Police carried out the investigation but the results didn't bring any conclusion.
George Michael's post-mortem is "inconclusive", according to the Thames Valley Police who carried out the examination on Thursday.
Officials have revealed that further tests will be carried out to determine the cause of death but it is still being treated as "unexplained but not suspicious".
A statement released by Thames Valley Police said of the post-mortem: "The cause of death is inconclusive and further tests will now be carried out. The results of these tests are unlikely to be known for several weeks. Thames Valley police will prepare a file for the Oxfordshire coroner. Mr Michael's death is still being treated as unexplained but not suspicious."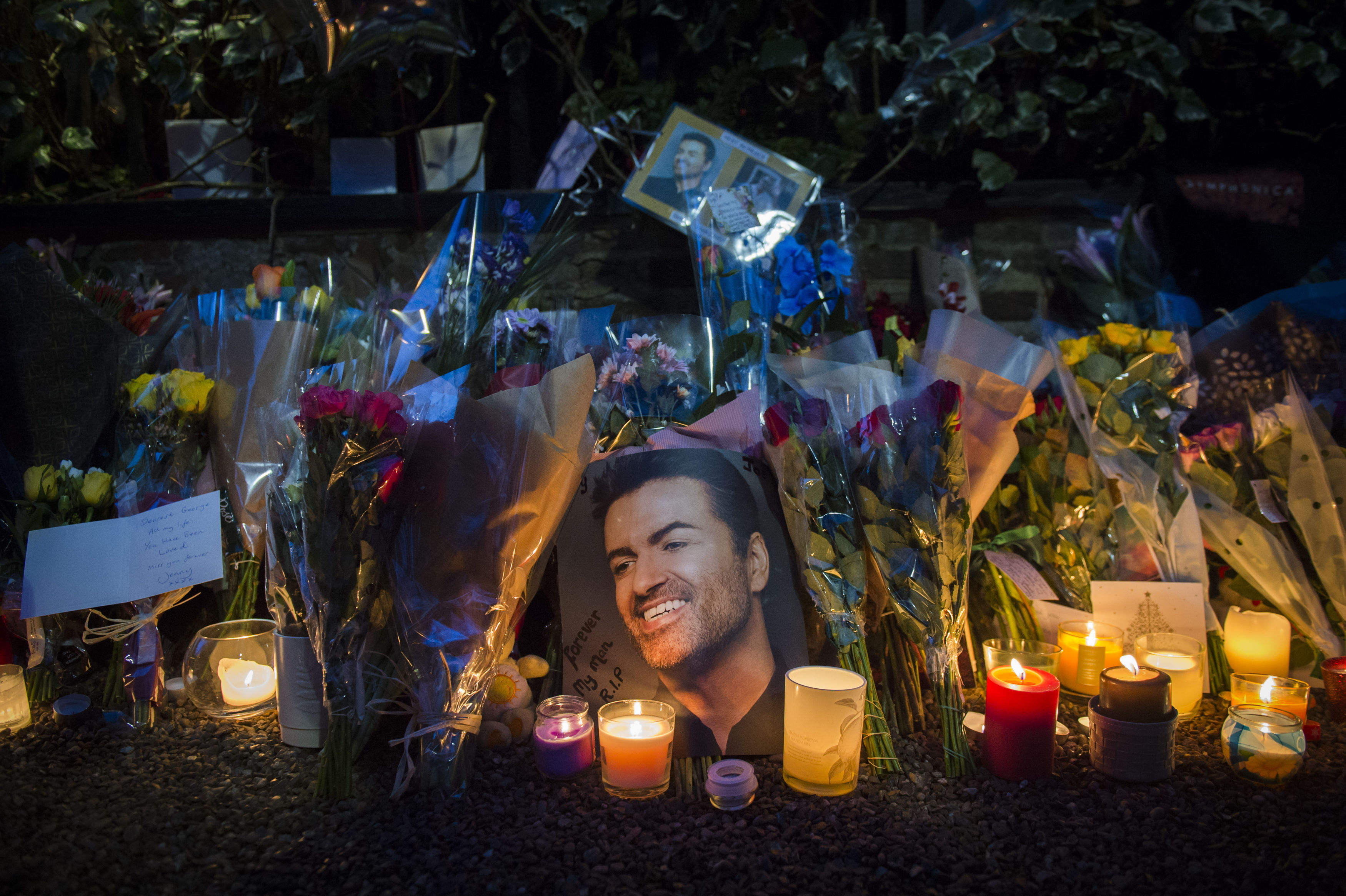 Fans pay tribute to the singer at his home in Highgate. Pic: PA
The news comes just days after George's publicist released a statement on behalf of the singer's family and friends thanking fans for their well wishes.
"The family and close friends of George have been touched beyond words by the incredible outpouring of love for him in the hours and days since his death.
"For someone whose life was ultimately about his music and the love he had for his family and friends, his fans and the world at large, there could be no more fitting tribute than the many, many, kind words that have been said and the numerous plays his records have received.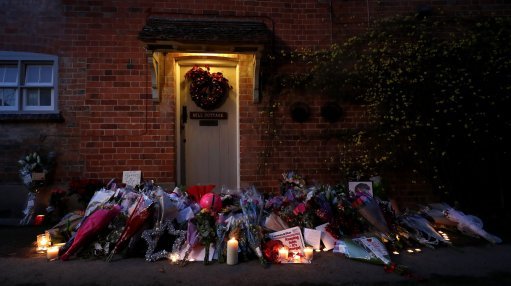 Floral tributes left at George Michael's Oxfordshire home where he was found dead on Christmas Day.
"Contrary to some reports, there were no suspicious circumstances surrounding his death, and from the bottom of our hearts we thank those who, rightly, have chosen to celebrate his life and legacy at this most distressing of times."
The music star was found dead, aged 53, at his home in Oxfordshire on Christmas Day.