Daft Punk's 'Get Lucky' Through The Decades - Video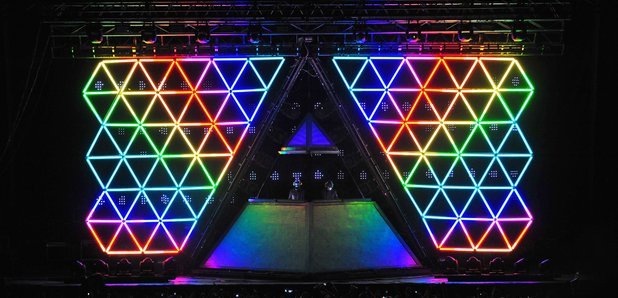 Daft Punk's mega hit 'Get Lucky' has travelled through time in a new video.
French artist PV Nova has covered the song in the way it may have sounded every decade from the 1920s. It also shows how it might sound in the year 2020.
Styles include 1950s rock 'n' roll, 1980s new romantics and 1990s dance.
Listen to it below: