Grammys to honour Whitney Houston on anniversary of her death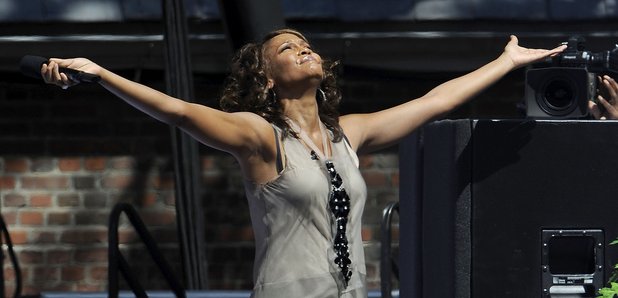 The Grammys are set to honour Whitney Houston on anniversary of her death
The Grammy committee has decided to celebrate the life and legacy of Whitney Houston, who unexpectedly passed away last year on the eve of the iconic awards ceremony in Beverly Hills.
The event will include an hour-long special called 'The Grammys Will Go On: A Death in the Family', and will air Thursday February 09, the day before the Grammy Awards in Los Angeles.
Whitney was found dead in her hotel the night before the Grammys, drastically changing the celebration to a memorial and time to grieve. Jennifer Hudson performed a medley of Houston's greatest hits and several celebrities spoke in her honour.