Happy Birthday, Sade!
21 February 2014, 10:41 | Updated: 2 November 2017, 15:29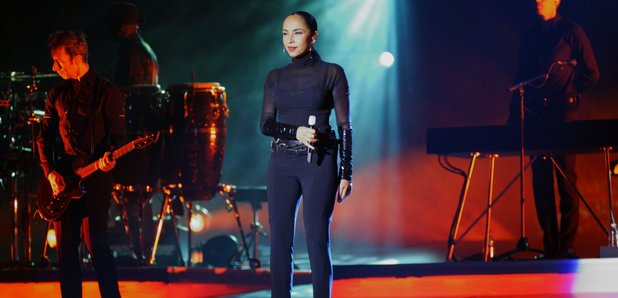 Today we're wishing Sade a very happy 55th birthday!
Today, we're not just trying to predict who will win an Academy Award this year, we're also wishing Sade a very happy 55th birthday!
Sade, born Helen Folasade Adu, moved to England when she was four years old and she joined a soul band when she moved to London, with three of the members who would rise to fame with her as a part of Sade.
Their debut album, Diamond Life, was released in 1984, the same year that Sade's best known and most successful single to date, 'Smooth Operator', was released.
Watch the music video for Smooth Operator below:
Diamond Life won Best New Artist Grammy award and Sade has continued to release albums over the years - the most recent, Soldier of Love, issued in 2010, as well as a Best Of Compilation.
Sade has sold over 110 million albums and is the most successful solo female artist in British history.
Happy birthday Sade!