Whitney Houston Albums Re-Enter US Billboard 200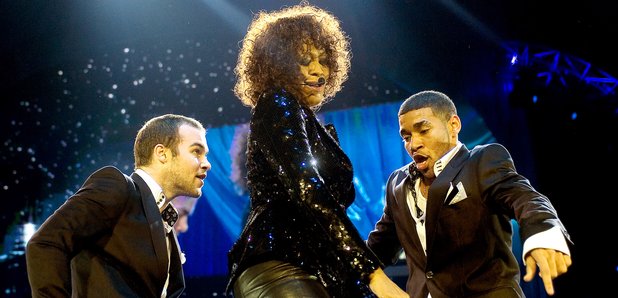 Whitney Houston's The Greatest Hits collection has re-entered the US Billboard 200 Top 10
Whitney Houston albums re-enter US Billboard 200
Whitney Houston's The Greatest Hits collection has re-entered the US Billboard 200 Top 10.

Billboard has reported that sales of the compilation are up 10,419% from last week following the singer's death on Saturday (February 11).

The rise in sales means Houston's Greatest Hits moves up to number six on the US Billboard 200 chart, having sold 64,000 copies.

The numbers reflect just one full day of sales after Houston's death. The star's debut album Whitney Houston moves up to number 72 with 8,000 copies sold. The Bodyguard soundtrack is at 80, Houston's last album I Look To You is at 118 and 1987's Whitney is up to 122.

There were more purchases of Houston's albums in the past week (101,000 copies in total) than had been sold throughout the whole of 2011 and 2012 until her death (97,000).

About 27 of Houston's most popular hits are expected to chart in the UK's Top 200 singles list this Sunday, according to new figures from the Official Charts Company.