Human League Classic In iTunes Top 5
19 March 2014, 17:24 | Updated: 2 November 2017, 15:29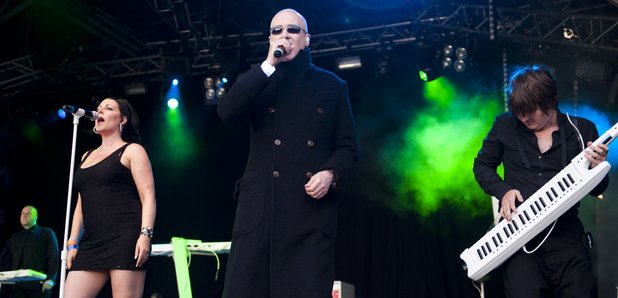 The Human League classic 'Don't You Want Me' has gone into the top 5 of the iTunes chart, 33 years after it was released
The Human League are set to score an unexpected return to the charts this weekend, after their 1981 classic song 'Don't You Want Me' went into the iTunes top five, thanks to a campaign from Aberdeen FC fans.
Aberdeen supporters have changed the lyrics to the track to "Peter Pawlett Baby", referencing the midfielder.
The song has, at time of writing, reached as high as number four in iTunes, and sits at number 21 in the official chart update.
The Human League themselves have now supported the campaign, posting on Facebook: "Amazing stuff you Aberdeen FC fans, simply amazing.
"Best of luck with your campaign and here's hoping the club appreciate your creativity and support as much as we do."
'Don't You Want Me' originally reached number one back in 1981, claiming that year's Christmas number one spot. It has since sold over 1,560,000 copies in the UK.