Idris Elba was turned down to play a huge role in The Beauty and the Beast
2 October 2017, 12:23 | Updated: 2 November 2017, 15:29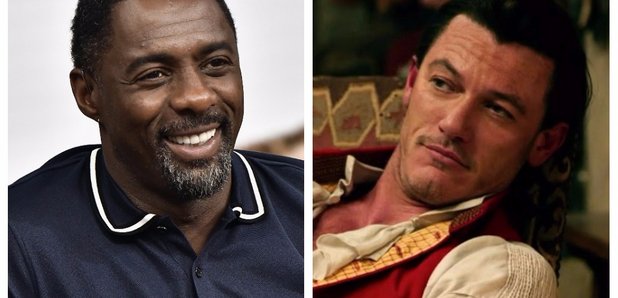 There's a parallel universe out there where Idris Elba sang Disney tunes in a Hollywood blockbuster.
Sadly, the Luther actor was turned down to play the role of villainous Gaston in the live-action remake earlier this year.
Luke Evans was picked to play the part in the end, and while he was pretty darn great in the role, we can't help but wish we'd seen what Idris would have done with it.
Speaking to People magazine, Idris said: "I honestly love musicals. I auditioned for Beauty and the Beast. I really did, for Gaston.
"I called and said, 'Listen, I want in!'. So somewhere they have a tape of me singing."
Please say this tape gets released one day.
Beauty and the Beast went on to become the highest-grossing movie of 2017 so far, earning over $1 billion at the worldwide box office.