Iman Posts Heartfelt Message To 'Valentine' David Bowie
15 February 2017, 09:56 | Updated: 2 November 2017, 15:29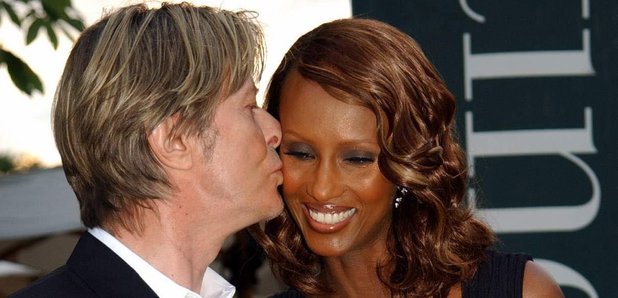 The supermodel shared a heartfelt tribute to the love of her life on Instagram.
Supermodel Iman posted an emotional tribute to her late husband David Bowie yesterday, on the second Valentine's Day since his death.
The beauty posted a black and white photo of the couple on Instagram with the caption, "my forever Valentine".
David and Iman met in 1990, shortly after she had retired from modelling. 

David described the first meeting in an interview with Hello! magazine saying, "My attraction to her was immediate and all-encompassing... I just knew she was the one."
The pair had been married for 24-years when David passed away last January (2016) aged 69, after a battle with cancer.