James Corden Lands Huge Music Awards Role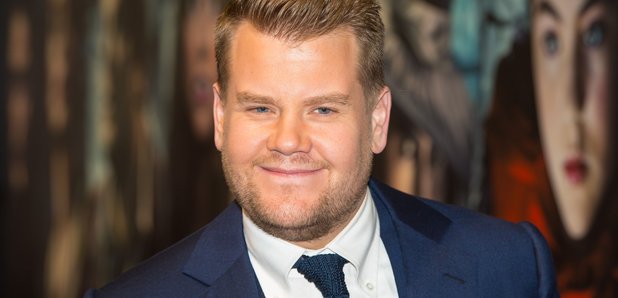 The British actor and talkshow host has been named as the host of the 2017 Grammy awards.
Since moving to LA to host the late night talkshow 'The Late Late Show', James Corden's career has gone from strength to strength. And he's now landed one of the biggest presenting jobs around.
The Grammys is the most prestigious music awards ceremony in the world and the Gavin and Stacey star will be the face of it when it takes place in February next year.
Corden, who has hosted the Brit awards five times and prestigious stage-focused Tony awards, was understandably thrilled about landing the job.
"I am truly honoured to be hosting The Grammys next year." he told US magazine Vanity Fair "It's the biggest, most prestigious award show in music and I feel incredibly lucky to be part of such an incredible night."
Corden has enjoyed huge exposure in America thanks to the 'Carpool Karaoke' segment on his chat show. Videos of him singing in a car with various big name stars have received more than 2 billion views on YouTube.