James Horner's Death Ruled Accidental
26 June 2015, 11:46 | Updated: 2 November 2017, 15:29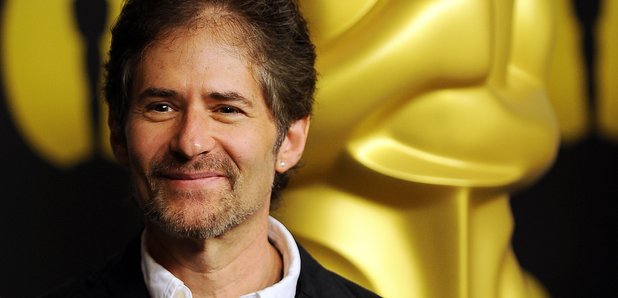 The coroner investigating James Horner's death has declared it to have been an accident.
James Horner's plane crashed in Venture Country, South Carolina, at 9.30am local time on Monday. Firefighters had to be called to put out the flames and his body was badly burnt.
However the medical examiner Zeb Dunn has conclusively identified the body as Horner and stated that the cause of death was "blunt force trauma."
Horner was famed for his magnificent movie soundtracks, and won an Oscar for his score to 1997's Titanic. He also worked on Avater, Braveheart and A Beautiful Mind.
See Horner's legacy of brilliant films here.