Janet Jackson Working On New Album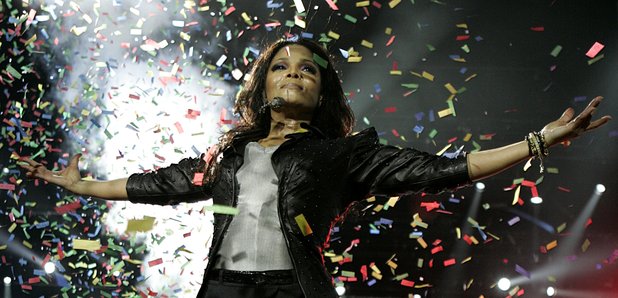 Janet Jackson has revealed that she has started work on a new album
She explained that the record is in its early stages and as yet has no release date.

She told That Grape Juice: "It's in the beginning stages. I've been putting it together. I've been working on that and directing. And also I just did a deal with Lionsgate, so I've been producing, putting all that together.

"[I'm] starting the process of getting the songs, of getting everything together for the album."

Asked about her recording process, she said: "It really starts with my life, and where I am in my life at that moment. And that's the beginning of the energy, the beginning of the process.

"I need to make sure I start feeling that thing when I sit and write. That's where true love begins."

The album will be Jackson's eleventh, after 2008's Discipline, which topped the US Billboard chart.