Janet Jackson Reassures Fans Over Pregnancy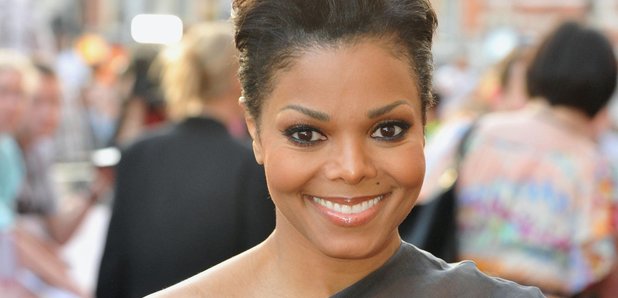 The R&B superstar has told fans she is "doing well" and is grateful for the good wishes as she expects her first child.
The 50-year-old singer announced in October that she was expecting her first child with her husband Wissam Al Mana. Since telling People magazine that Jackson has been very quiet.
Over the weekend she wrote on Twitter, for the first time in months, to reassure fans that she is doing well.
"Hey you guys.. It's been awhile.. but I'm still listening.. I feel your love and prayers.. Thank you.. and I'm doing well.. Al Hamdu lillah"
Janet's not the only one enjoying the pregnancy, her brother Jermaine has also talked about how proud he is and how he's looking forward to helping out.
"She'll be a great mother because she is very tough, very strict. I tell her, 'If you need any parenting skills or any baby skills, let me know because I'm the best diaper changer there is on this planet, still to this day'."