Janet Jackson breaks down in tears after performing a song about domestic violence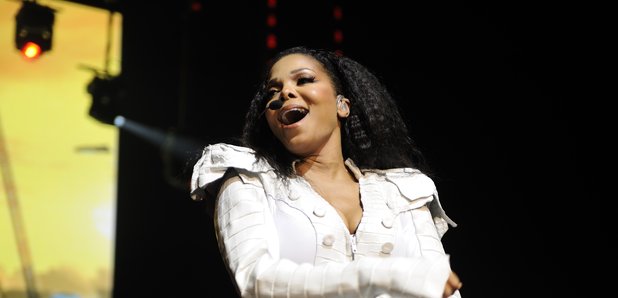 The typically-reserved superstar can be seen breaking down in a fan video after singing 1997 track 'What About' which includes some very graphic lyrics.
Janet Jackson broke down in tears last week after performing 'What About', a song about domestic violence.
After the track ended, she had to take a moment to compose herself and in a video recorded by a fan, emerges with tears streaming down her face.
She stated, "This is me."
The lyrics to the 1997 track include: "What about all the s**t you've done to me?/What about the times you hit my face?/What about the times you kept on when I said no more, please?"
Janet's fans have expressed their support for the star on social media since the moving performance.
@JanetJackson I wanted to hold you when you cried last night during What About. It breaks my heart to see you cry. Very powerful performance

— NuyoRican29 (@NuyoRican29_LTL) September 10, 2017
Her State of the World tour, which had previously been put on hold after she became pregnant, started last week. Other than this emotional performance, there has been plenty of high praise for the 51-year-old star's performances so far.
You've still got it, Janet! We wish you the best of luck with the rest of your tour!