Janet Jackson To Recieve Ultimate Icon Award
24 June 2015, 12:15 | Updated: 2 November 2017, 15:29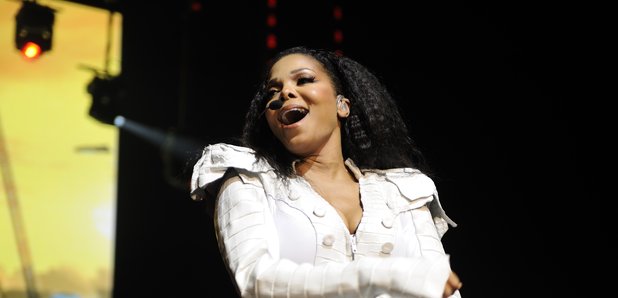 The ceremony is due to take place in July.
Janet Jackson is to receive the Ultimate Icon Award next month, it has emerged. The Ultimate Icon: Music Dance Visual Award will be given at the 15th annual BET Awards, Sunday, July 28th.
Janet herself will be performing her new single, No Sleep, on the night.
Stephen G. Hill, BET's President of Programming, said "This is Janet Jackson, people! We are excited beyond belief to present her with our inaugural Ultimate Icon: Music Dance Visual Award and we are thrilled that she chose the BET Awards as the first step on her new road."
"An inspiration to many other artists, 'Ms. Jackson' ('cause I'm nasty) blends music, dance and visuals in unique and groundbreaking ways and we look forward to celebrating her storied history.as well as giving The BET Awards audience a peek into her Unbreakable future."
The event will take place on July 28th.