Jimmy Fallon And Chris Martin Cover "Life On Mars?"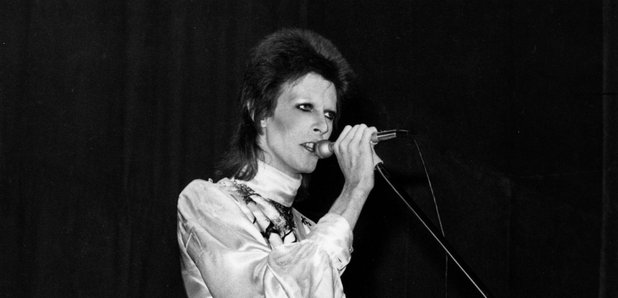 The host and frontman have a go at covering Bowie's hit single. It's not half bad either!
Last night, on 21 March, The Tonight Show Starring Jimmy Fallon host and Coldplay's Chris Martin did a cover of David Bowie's classic "Life on Mars?".
With Chris on piano and Jimmy on vocals, they're quite the pair as they belt out the hit, originally released in 1971 on Bowie's Hunky Dory album. Check out Jimmy going for that high note at 1.36! We also enjoyed the expression on the American host's face when his vocals get interrupted by Roots guitarist Captain Kirk Douglas at 1.39. Poor Jimmy!
"Life on Mars?" stayed on the UK chart for thirteen weeks when it was released as a single in 1973, and has been covered several times since. This might be on our top ten now though…
Watch the Bowie cover here: