Jo Wood Says Split From Ronnie Was 'Best Thing' And She Adores His New Twins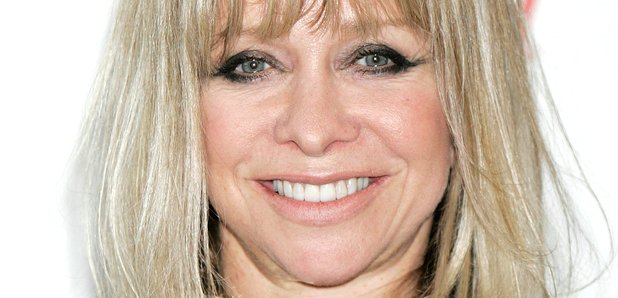 Jo Wood says she loves to have a cuddle with her ex husband, Ronnie's new twin daughters.
Although Jo was devastated when the Rolling Stones star cheated on her in 2008, she has since forgiven her former husband and gets on well with his new wife Sally, 39, with whom he has 14-month-old twin daughters Gracie and Alice.
"I see Ronnie and Sally at various birthday celebrations, of course, and she lets me have a cuddle of her gorgeous twins," the 62-year-old told The Mail on Sunday's YOU Magazine.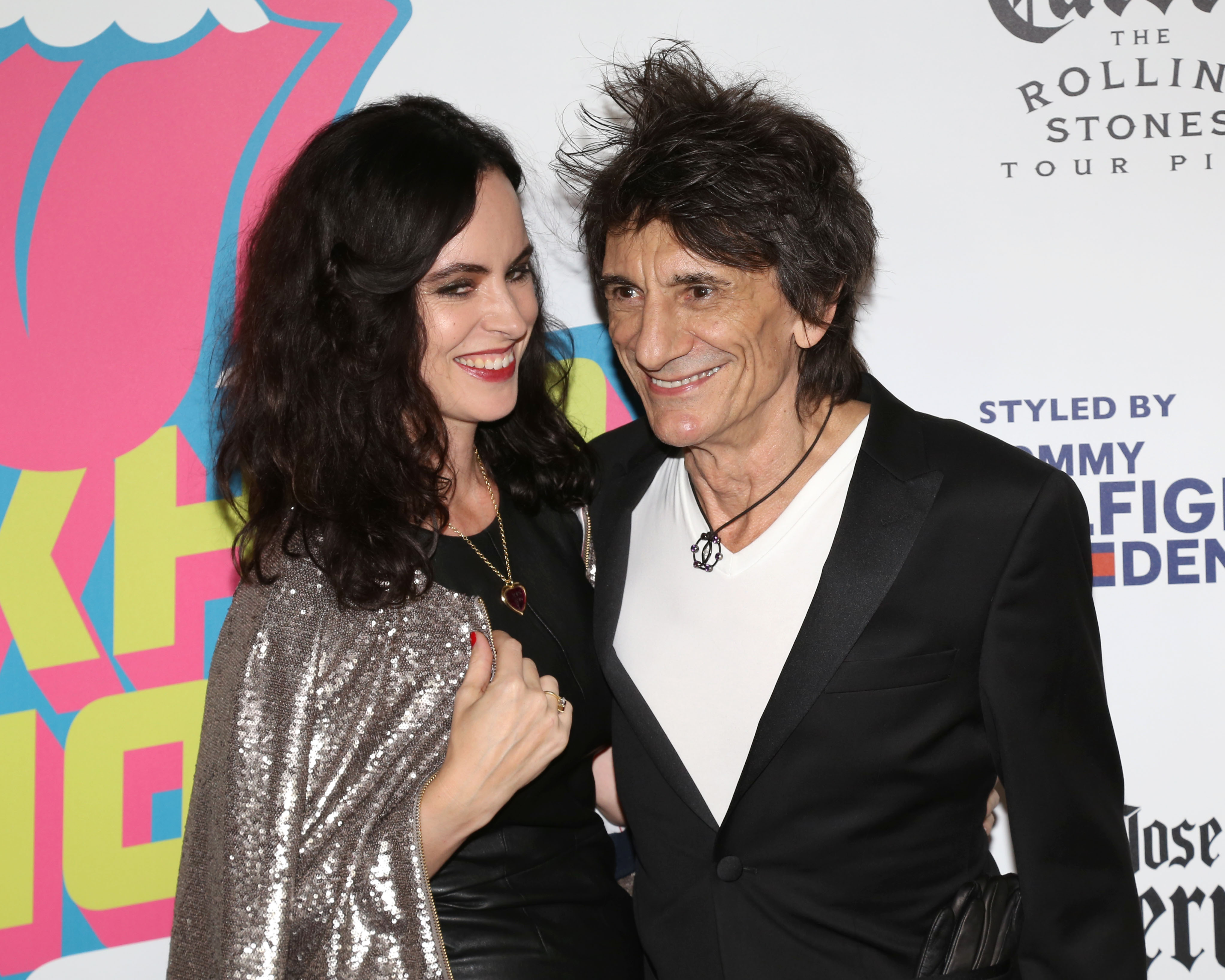 Ronnie tied the knot with third wife Sally in 2012.
"I love having all my children and grandchildren round: babies crying, boys rampaging up and down the stairs; noise, laughter, chaos. And then, once they've gone, I tidy up and enjoy the silence. That's the joy of being a grandmother. I feel very lucky."
Speaking about her split from Ronnie after over 30 years of marriage, Jo - who is happily dating builder Paul Scarborough admitted it left her devastated at first but she soon saw it as a blessing in disguise.
She explained: "I was devastated at first, but splitting from Ronnie really was the best thing that could have happened to me; I got my freedom back. When I was with him I lived in a bubble where my only job was to keep him alive. Since I've been on my own I've rediscovered who I am, literally climbed mountains, taken part in all-women car rallies and had a blast."