Joe Cocker Dies Aged 70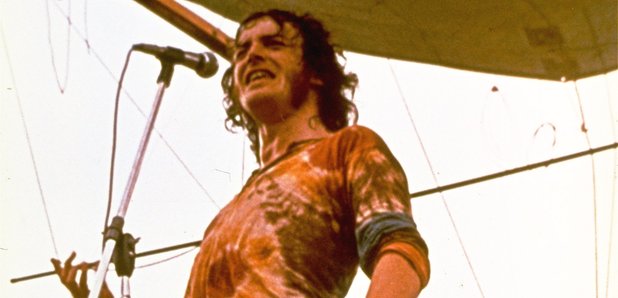 The legendary singer has died just before Christmas.
Joe Cocker has died aged 70 after a battle with lung cancer. Joe's agent confirmed the news earlier today, stating that he died from an undisclosed illness. Joe was born on 20 May 1944 in Sheffield.
His agent said that Joe was "simply unique" and "it will be impossible to fill the space he leaves in our hearts."
Joe Cocker had a powerful, gritty voice that earned him great success. As well as covering the likes of The Beatles, Joe also penned and sang some of the most iconic songs of the last 30 years; including Up Where We Belong and You Are So Beautiful.
Our condolences go to his family.
You can watch one of his most loved tracks below.