Billy Joel, Supremes And Gloria Gaynor Recognised On National Recording Registry
24 March 2016, 10:22 | Updated: 2 November 2017, 15:29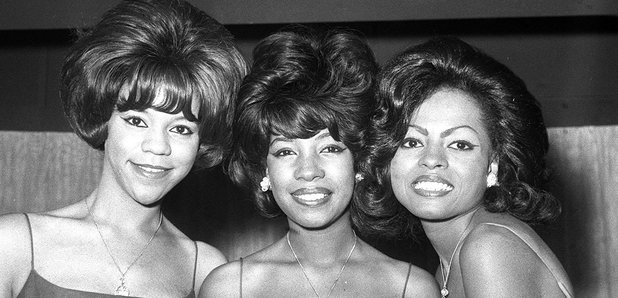 "Piano Man," "Where Did Our Love Go" and "I Will Survive" have all made it onto the big 2015 list!
The anthems, among others such as Metallica's "Master of Puppets" and Santana's "Abraxas", have all gained a place on the Library of Congress' National Recording Registry. This represents a huge honour for the artists, whose recordings have been officially recognised for their cultural and artistic significance in the US.
When asked about her achievement, the disco queen said: "'I Will Survive' is my mantra, the core of my God-given purpose. It is my privilege and honour to use it to inspire people around the world of every nationality, race, creed, colour and age group to join me as I sing and live the words: 'I Will Survive.'" Go Gloria!
The Library praised the Supremes' Motown classic, saying that when Diana Ross sang in the lower register, she "found a distinctive and mature tone that set her apart from other female singers". They also praised Santana's "Abraxas" for singer Carlos' "signature guitar tone" and "compelling lyrical melodies". We bet he's pretty chuffed with that!
The Registry now features 450 recordings, while the Library's sound collection contains over 3 million items. Great to see so many of our favourites recognised for their talent.
Have a look at Gloria's timeless video below: