Flawed John Lennon Albums To Be Replaced
16 July 2015, 11:03 | Updated: 2 November 2017, 15:29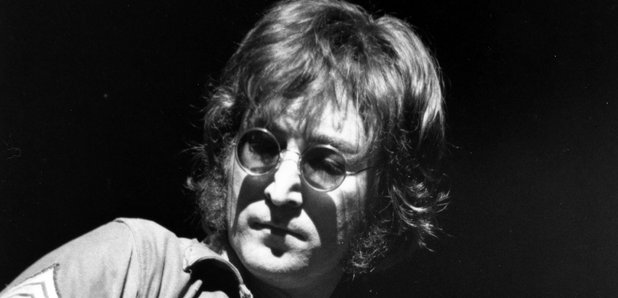 John Lennon fans were ecstatic to hear that the star's complete album collection was to be issued on vinyl by Universal Music.
However, diehards who shelled out £139.99 (current retail price on Amazon) for the hallowed box set were disappointed to find that Lennon's 1975 classic Rock'n'Roll arrived with errors.
'Sweet Little Sixteen' was repeated, and one song, 'You Can't Catch Me', found the truth of its title in being entirely missing from the track listing.
Universal have now set up a dedicated website named 'Claim a corrected copy of Rock'n'Roll' to replace the record for all of Lennon's loyal followers.
"We're sorry that you're experiencing a problem with your John Lennon Vinyl Box set. We have been made aware of some issues surrounding the audio on the 'Rock 'N' Roll' LP," reads a statement from Universal on the website.
"The good news is that corrected discs are on their way, and we will happily send these out to anybody that can provide proof of purchase!"