Album Signed By John Lennon For His Murderer To Be Auctioned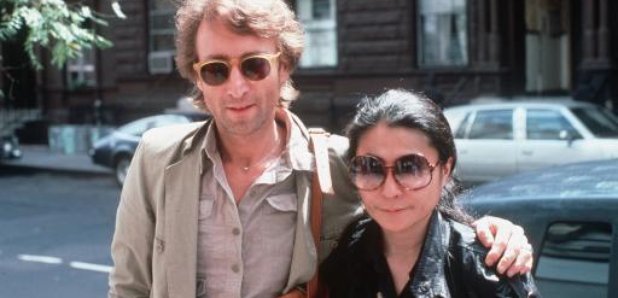 An album signed by John Lennon for his murderer Mark Chapman is to be put up for sale for $1.8 million (£1.4m).
The Beatles icon signed the 'Double Fantasy' record for Chapman a number of hours before he was shot dead by the crazed fan outside his apartment in New York, in December 1980.
Chapman stored the album in a large plant pot at the entrance to the Dakota apartments, before waiting for John and Yoko Ono to return to the building to carry out the fatal attack.
Chapman shot the Beatles musician four times in the back as he made his way into the apartments.
The cover and dust jacket of the record still feature the forensically-enhanced fingerprints of Chapman, making it even more valuable.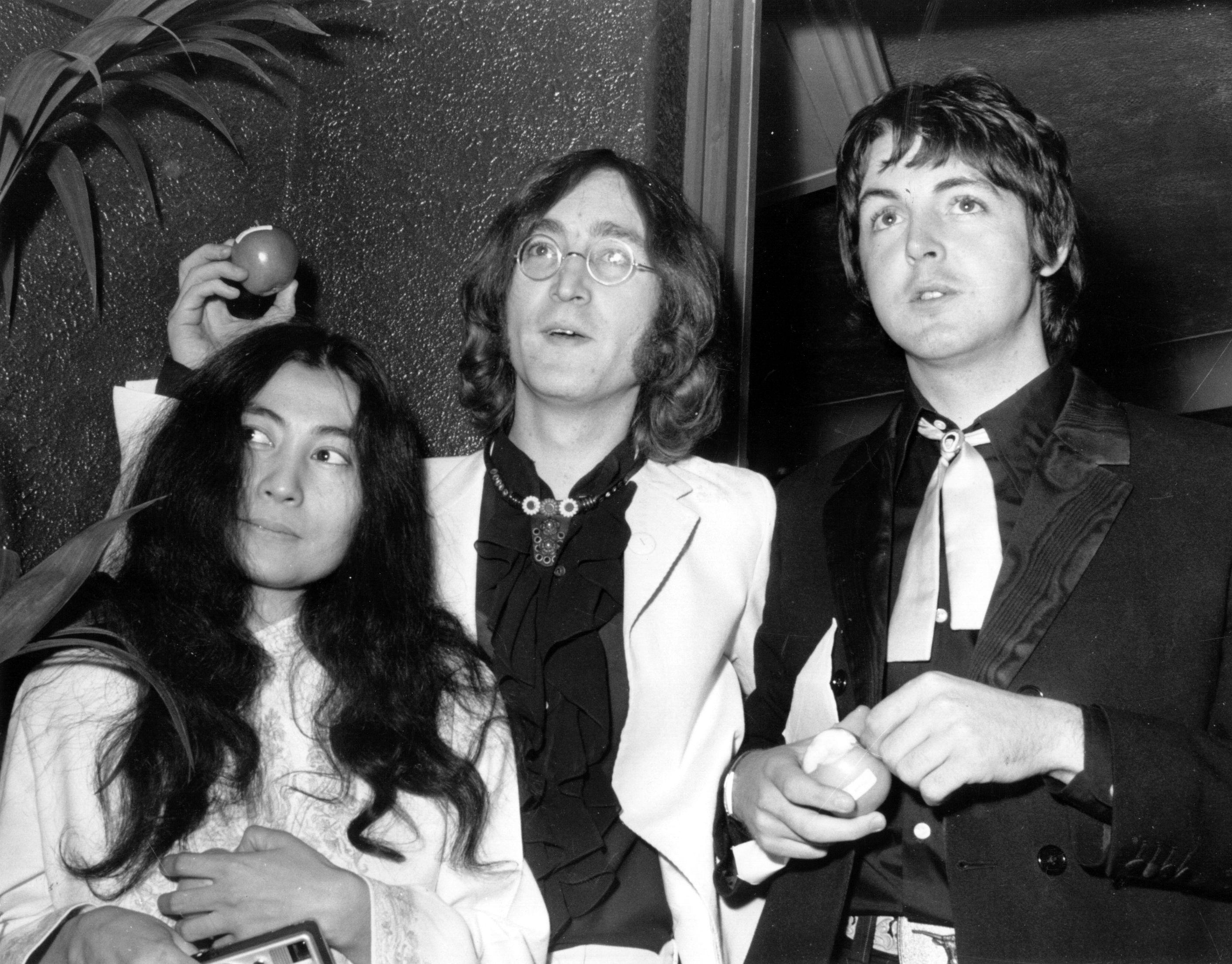 The album was originally sold to a private collector in 1999, but the present owner has now decided to put the "morbid" item up for sale.
Gary Zimet, the President of US dealer Moments In Time, which is selling the record, said: "In order to shoot John Lennon Mark Chapman had to stash his album somewhere and he hid it in one of the two giant planters on either side of the entrance to the apartments."
A passerby saw the album in the planter pot later that night and handed it to the police who used it as evidence and gave it back to him a year later with a letter of thanks from the district attorney."
"The man, a Beatles fan, kept it under his bed for 18 years then decided to sell it. The current owner now decided to sell it as is their prerogative.
"It is arguably the most important rock and roll artefact in history, even if it is a little morbid."