John Oates Of Hall & Oates To Publish Memoir Next Year
23 April 2015, 11:34 | Updated: 2 November 2017, 15:29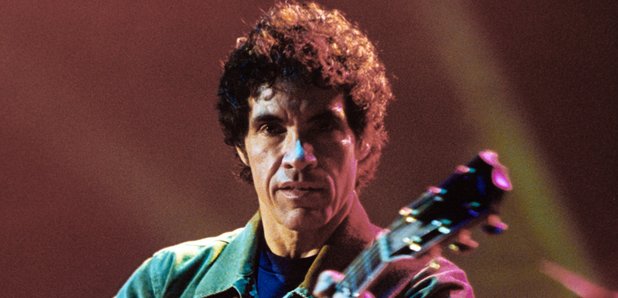 This news is making our dreams come true!
John Oates of Hall & Oates has revealed plans to release his memoirs.
In a report from Billboard, Oates will pen an autobiography about his life and career. The book is planned for release in "late 2016". Oates plans to draw content from journals he's kept over the years.
Hall & Oates recently sued the Brooklyn-based "artisanal granola" company Early Bird over its Haulin' Oats range.
Daryl Hall and John Oates claimed "the name and mark Haulin' Oats is an obvious play upon Plaintiff's well-known Hall & Oates mark, and was selected by defendant in an effort to trade off of the fame and notoriety associated with the artist's and plaintiff's well-known marks."
You can watch Hall & Oates' classic You Make My Dreams Come True below.