Judge Stops Madonna's 'Grossly Offensive' Personal Items Being Auctioned
19 July 2017, 12:09 | Updated: 2 November 2017, 15:29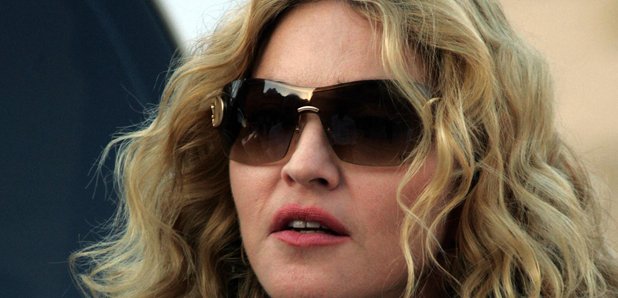 A judge has stopped an "outrageous and grossly offensive" auction of "deeply personal" items owned by Madonna.
Madonna has been granted an emergency court order to prevent a proposed sale of items including previously worn underwear, a love letter from the late Tupac Shakur and a hairbrush containing her hair.
The 58-year-old singer said she had no idea the letter (which was expected to fetch over £300k) was no longer in her possession and she felt very uncomfortable that fans could "extract DNA" from the other items.
"The fact that I have attained celebrity status as a result of success in my career does not obviate my right to maintain my privacy, including with regard to highly personal items," The Queen of Pop said.
"I understand that my DNA could be extracted from a piece of my hair. It is outrageous and grossly offensive that my DNA could be auctioned for sale to the general public."
"I was shocked to learn of the planned auctioning of the Shakur letter, as I had no idea that the Shakur letter was no longer in my possession."
Manhattan State Supreme Court Judge Gerald Leibovitz sided with the 'Holiday' singer and has ordered 22 items including personal letters, cassette tapes of unreleased recordings and private photos taken at a bachelorette party at her Miami home to be pulled from the sale.
The singer named her "former friend", art consultant Darlene Lutz as the person behind the sale as she "would have had access to these items on numerous occasions" including as a "frequent overnight guest" in her homes when she was "not in residence."
A spokesperson for Darlene and the auction house have branded the lawsuit "baseless and meritless" and vowed to challenge the ruling.
"Madonna's allegations will be vigorously challenged and refuted in a court of law in due course. We are confident that the Madonna memorabilia will be back."
A hearing is scheduled for early September.