Karen Carpenter And Freddie Mercury TV Documentaries Announced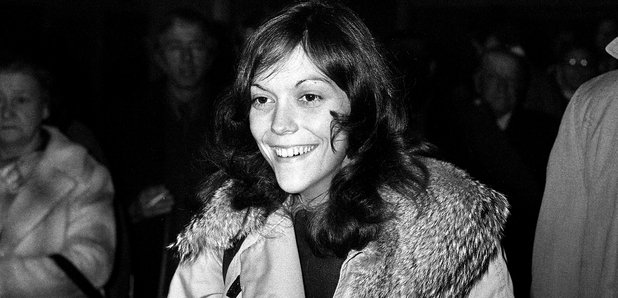 The documentaries will explore their lives in the lead-up to their untimely deaths.
Channel 5 have announced plans to make TV documentaries about two of music's greats – Karen Carpenter and Freddie Mercury.
The films will feature interviews with friends and family as well as archive footage and dramatisations of events.
'Karen Carpenter: Goodbye to Love' will look at the rise of The Carpenters during the '70s and explore the singer's battle with anorexia and her relationship with her brother Richard.
'Freddie Mercury: The Great Pretender Revealed' will specifically look at the year 1986, the year the Queen frontman was diagnosed with AIDS.
"In the year that we mark the 25th anniversary of Freddie Mercury's tragic death, these sensitively told stories will focus on two icons of our time who left their mark on millions of people across the globe," said Guy Davies, Commissioning Editor at Channel 5.
It has not yet been revealed who will play both music icons in the scripted sequences.