Kate Bush Announces More Live Dates
26 March 2014, 17:48 | Updated: 2 November 2017, 15:29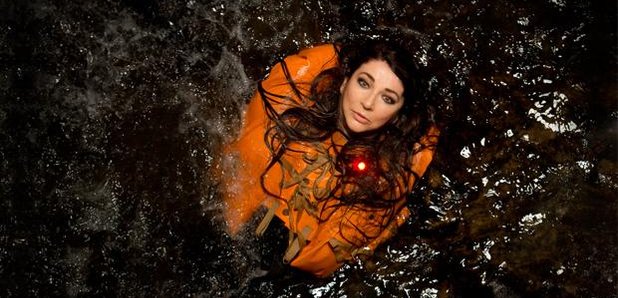 Kate Bush is to play seven more live dates in London later this year.
It was recently announced that Kate Bush, whose last tour took place in 1979, would play 15 'Before the Dawn' shows in August and September
However, Bush will now play additional dates at the end of September and in October, and tickets for all 22 concerts will go on general sale at 9.30am on Friday, March 28.
The press release that announced the news said: "Kate decided to add the extra shows in a bid to make sure as many people who wish to see a show can do so.
"This follows massive pre-sale demand today (March 26) from fans who had pre-registered on www.katebush.com; a specific allocation of tickets was reserved for this purpose and these sold-out in 30 minutes."
The full list of dates is as follows:
August 2014
Tuesday, August 26
Wednesday, August 27
Friday, August 29
Saturday, August 30
September 2014
Tuesday, September 2
Wednesday, September 3
Friday, September 5
Saturday, September 6
Tuesday, September 9
Wednesday, September 10
Friday, September 12
Saturday, September 13
Tuesday, September 16
Wednesday, September 17
Friday, September 19
Saturday, September 20
Tuesday, September 23
Wednesday, September 24
Friday, September 26
Saturday, September 27
Tuesday, September 30
October 2014
Wednesday, October 1
Watch Kate Bush's music video for 'Running Up That Hill':