Kate Bush Comeback A Huge Success
27 August 2014, 09:59 | Updated: 2 November 2017, 15:29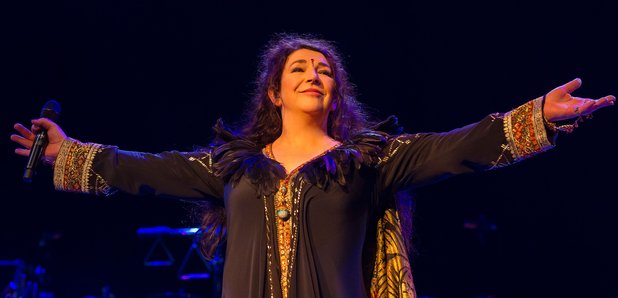 Kate Bush made her stage comeback last night in front of ecstatic audience. It was her first live concert for 35 years.
Kate Bush received a standing ovation as she closed the show with Cloudbusting, from her 1985 hit album The Hounds of Love. After the show she thanked fans for their "warm and positive response".
Bush played six songs before a theatrical performance involving lasers and video
"It's so good to be here - thank you so much," she told the cheering crowd.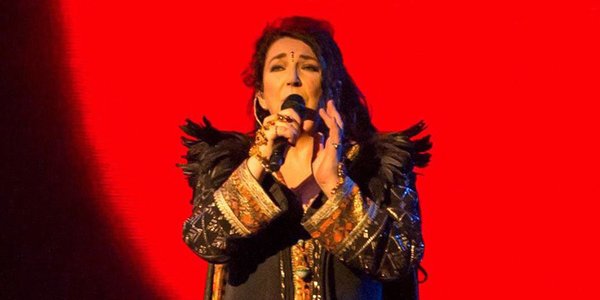 She introduced one of the backing chorus as her teenage son Bertie who, Bush said, had given her the "courage" to return to the stage.
There were no songs from Bush's first four albums, which meant the audience did not get to hear early classics such as Wuthering Heights or Babooshka.
The audience mostly resisted taking photos or video, as the singer had requested. Bush said on her website last week: "I very much want to have contact with you as an audience, not with iPhones, iPads or cameras."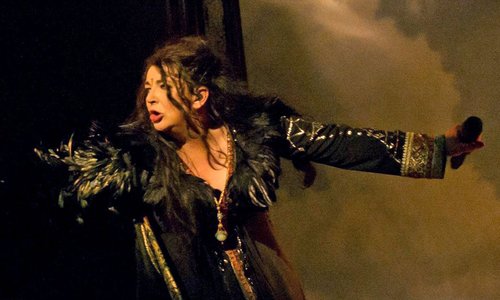 Did you get to see Kate Bush's opening show? Or are you going to see a future performance? Let us know.