Kate Bush Sets New UK Chart Record
1 September 2014, 10:16 | Updated: 24 June 2018, 15:57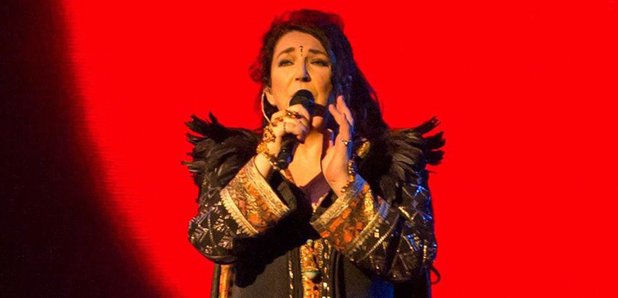 Kate Bush overtakes Madonna for most albums in the UK Top 40
Kate Bush has set a new chart record, thanks to her critically acclaimed live shows in London. Bush has overtaken Madonna to become the female with the most albums on the Official Charts Company's UK top 40. Since her Before the Dawn tour started on August 26, the Wuthering Heights singer has seen a huge spike in sales for her entire back catalogue, putting eight of her albums inside the top 40.
Her greatest hits compilation, The Whole Story, is her highest entry in the top 40 this weekend at number six, followed by Hounds of Love at nine.
50 Words for Snow jumps to number 20, followed by The Kick Inside at 24 and The Sensual World at number 26. Never for Ever is at 38 and Lionheart completes the top 40.
Outside of the top 40, Bush has got a further three albums on the chart. 2005's Aerial is at 43, closely followed by 2011's Director's Cut at 44. 1993 album The Red Shoes is at number 49.
Watch Kate Bush's music video for 'Wuthering Heights' below: