Kenny Goss Pens Moving Blog Post About Ex George Michael
24 May 2017, 16:51 | Updated: 2 November 2017, 15:29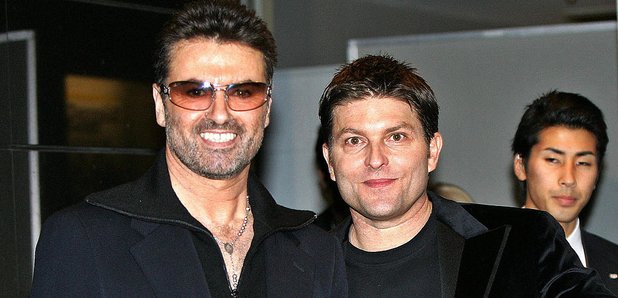 Texan art-dealer Kenny has pledged to continue the "incredible work" of the Goss-Michael Foundation.
George Michael's former partner Kenny Goss has vowed to continue the work of their joint charity, the Goss-Michael Foundation.
The organisation believes in "putting humanity first" and has raised over £10m for causes like HIV/Aids prevention, hunger relief, women's rights and mental health.
In a very personal blog for The Huffington Post, Goss describes the late star as "one of my closest and dearest friends until the day he passed away."
"We both battled our own demons throughout the years, but George's honestly always took me aback. After his arrest in 1998, he called me up and told me everything. I could only admire him for that. His biggest feat was that I wouldn't forgive him. To me he was always just George."
Kenny Goss and George Michael pictured together in 2004.
The 58-year-old continued to describe how George was committed to using his fame to help benefit those less fortunate.
"He definitely struggled with his fame, but he realised he could use it as a force for good. He decided that even though being in the public eye might not make him happy, he had the privilege of being able to help others, and that's exactly what he did – in spades."
George's former flame also opened up about their romantic relationship saying, "I don't like to speculate about what would have happened if we stayed together. Perhaps we'd have helped one another. Or maybe we'd just have made things worse."
Goss concluded by saying he hoped George would be remembered for more than just his music, "because he had so much more to offer."