Kenny Rogers To Mix Country And Christmas Classics For Festive Tour
1 October 2014, 16:33 | Updated: 2 November 2017, 15:29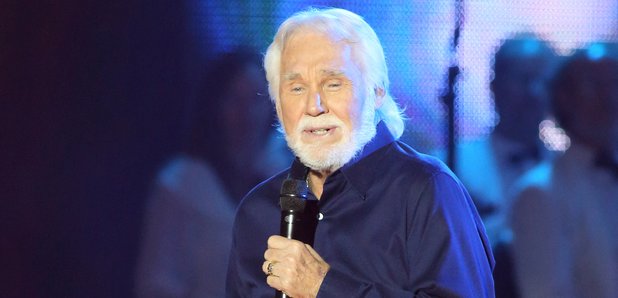 Kenny Rogers will embark on a monster yuletide tour next month singing both Christmas hits and country music classics
Country legend Kenny Rogers is continuing his festive tradition by embarking on a yuletide tour for the 33rd time.
Beginning his annual journey this November, the Grammy award-winner will set off on a 25-date run across the US and Canada to perform holiday classics and country hits to his fans.
This year, Rogers will be joined by special guest Linda Davis as part of his 'Christmas & Hits Through the Years' show.
The family-friendly tour will also feature local choirs from the surrounding areas on each stop.
Celebrating the holiday season, he'll perform heartwarming favourites 'White Christmas' and 'O Holy Night' alongside some of his biggest hits 'Lady', 'Islands In The Stream' and 'The Gambler'.
The American singer-songwriter will also be bringing an extra slice of Christmas cheer in the form of a new recording.
Singing on Jim Brickman's 'That Silent Night', Kenny will star on his latest album 'On A Winter's Night: The Songs and Spirit of Christmas', available form October 7th.