Led Zeppelin Guilty Of 'Stairway To Heaven' Theft?
24 June 2016, 14:47 | Updated: 2 November 2017, 15:29
The rockers have recently been accused by LA-based band Spirit of plagiarising the opening guitar passage of their hit, 'Stairway to Heaven'.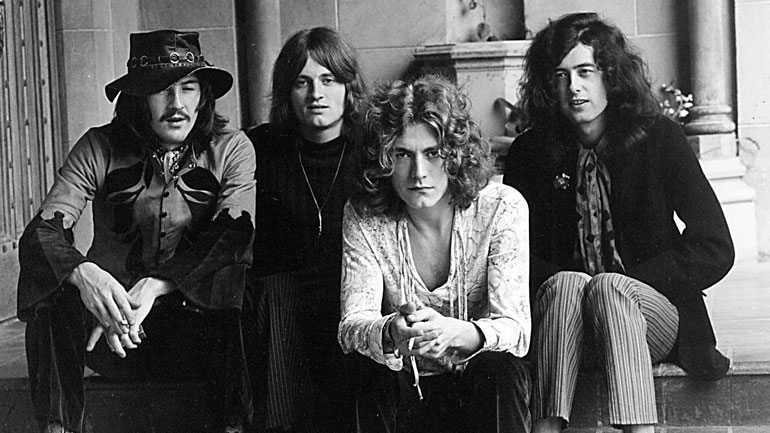 In good news for the band, it has now been announced that following a long battle, Robert Plant, 67, and Jimmy Page, 72, have managed to defeat the lawsuit!
It has now therefore officially been declared that the band did not pinch the 'Stairway to Heaven' riff from the American group.
Apparently, Plant and Page were in the US district court for a trial that lasted a total of 6 days. This trial shocked both the music industry and the band's fanbase, as it could have placed the band on a slippery slope in terms of their credibility and history in the industry.
The song that Led Zeppelin allegedly 'stole' the riff from was 'Taurus', by the psychedelic band Spirit. Their guitarist, Randy California, sued for recognition and a share of the track's proceeds, claiming that the 1971 hit ripped off their original 1967 instrumental.
Needless to say, Randy and the other members of Spirit were outraged at the result of the court case. Led Zeppelin, however, calmly responded that they simply showed that the disputed chord progression was a common building block of classical and popular music dating back centuries.
No one messes with the Zeppelin!
Watch a fan-made remix of the two guitar riffs here: