Legendary Movie Composer James Horner Dies
23 June 2015, 11:17 | Updated: 2 November 2017, 15:29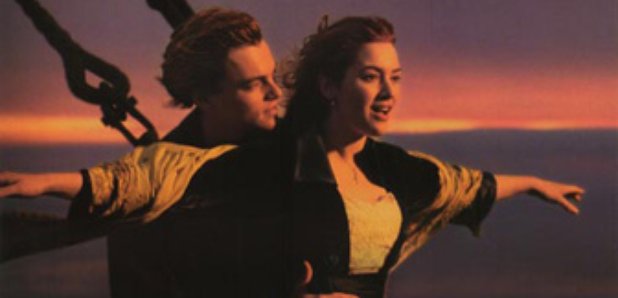 The composer, who famously scored films like Titanic, Apollo 13 and Braveheart, has died aged 61 in a plane crash.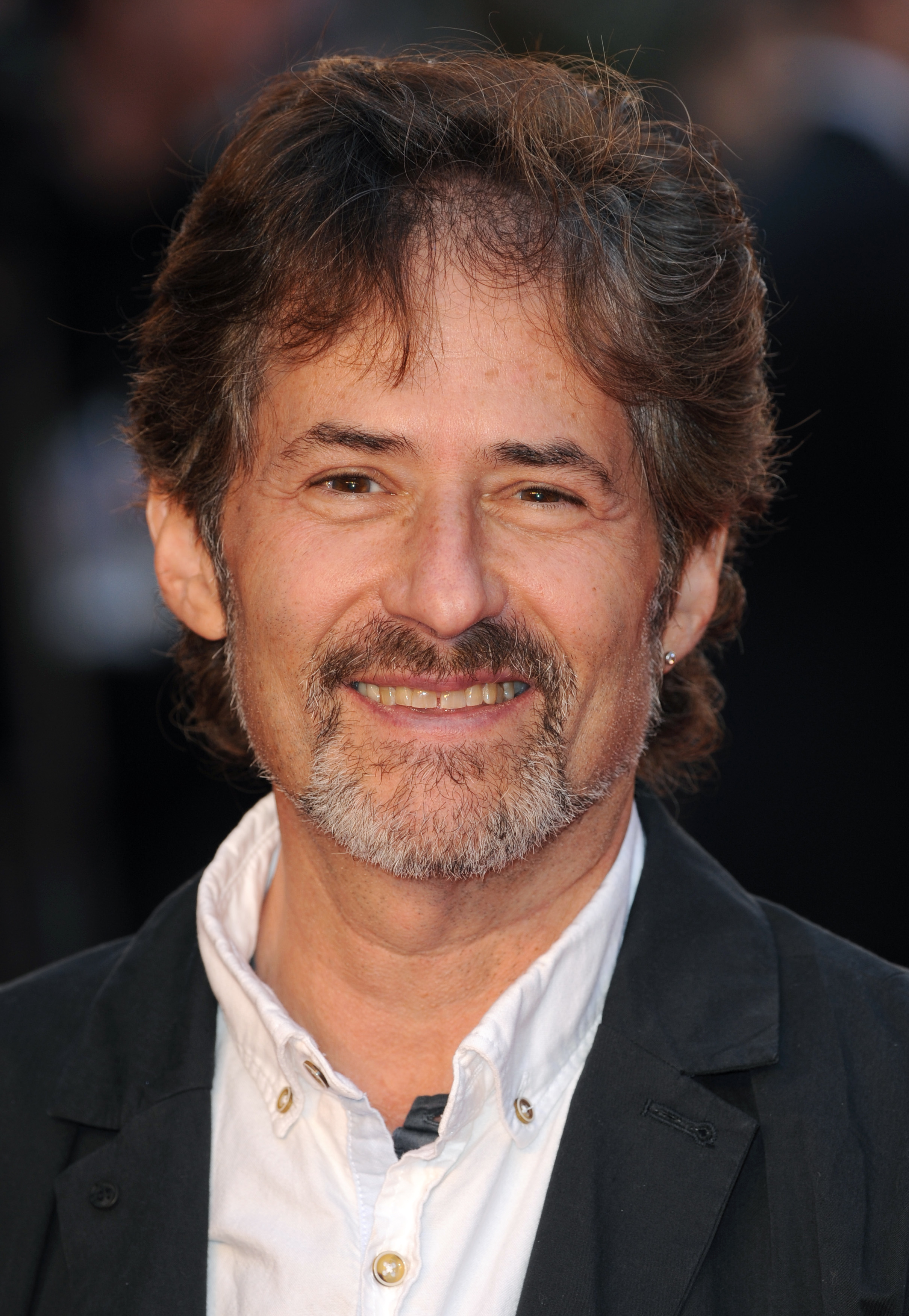 Film composer James Horner has died, it has emerged. The musician was reportedly flying his plane in California when it tragically crashed. He was just 61 years old.
You may not of heard of James Horner, but you'll definitely have heard his music. He was an enormous talent and an Oscar winner too. To name just a few of his films, James worked on films like Apollo 13, Troy, An American Tale, Braveheart, Field Of Dreams, Avatar and loads more!
Horner also famously composed the score to Titanic, which won him an Oscar. You can listen below, and see Smooth's list honouring Horner's greatest film soundtracks here.
RIP James Horner!