Sting, Elvis Costello and more lined up for Leonard Cohen tribute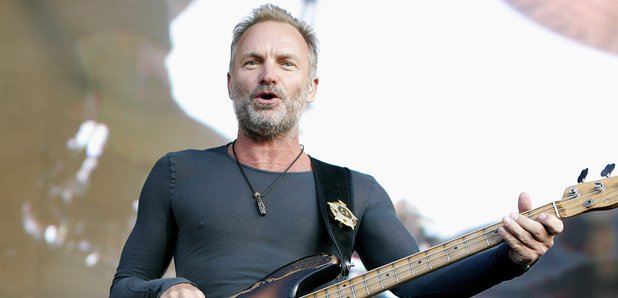 A host of stars will come together to perform at the tribute concert in Montreal, Canada.
Sting, Elvis Costello and Lana Del Rey are among those set to perform at the concert which will mark the one-year anniversary of the late star's death.
The tribute will take place on November 7th in Cohen's hometown of Montreal with Feist, k.d. lang, Damien Rice and Cohen's son Adam also on the bill.
Adam says one of his father's last wishes was to have some kind of memorial in his honour.
He said: "My father left me with a list of instructions before he passed: 'Put me in a pine box next to my mother and father.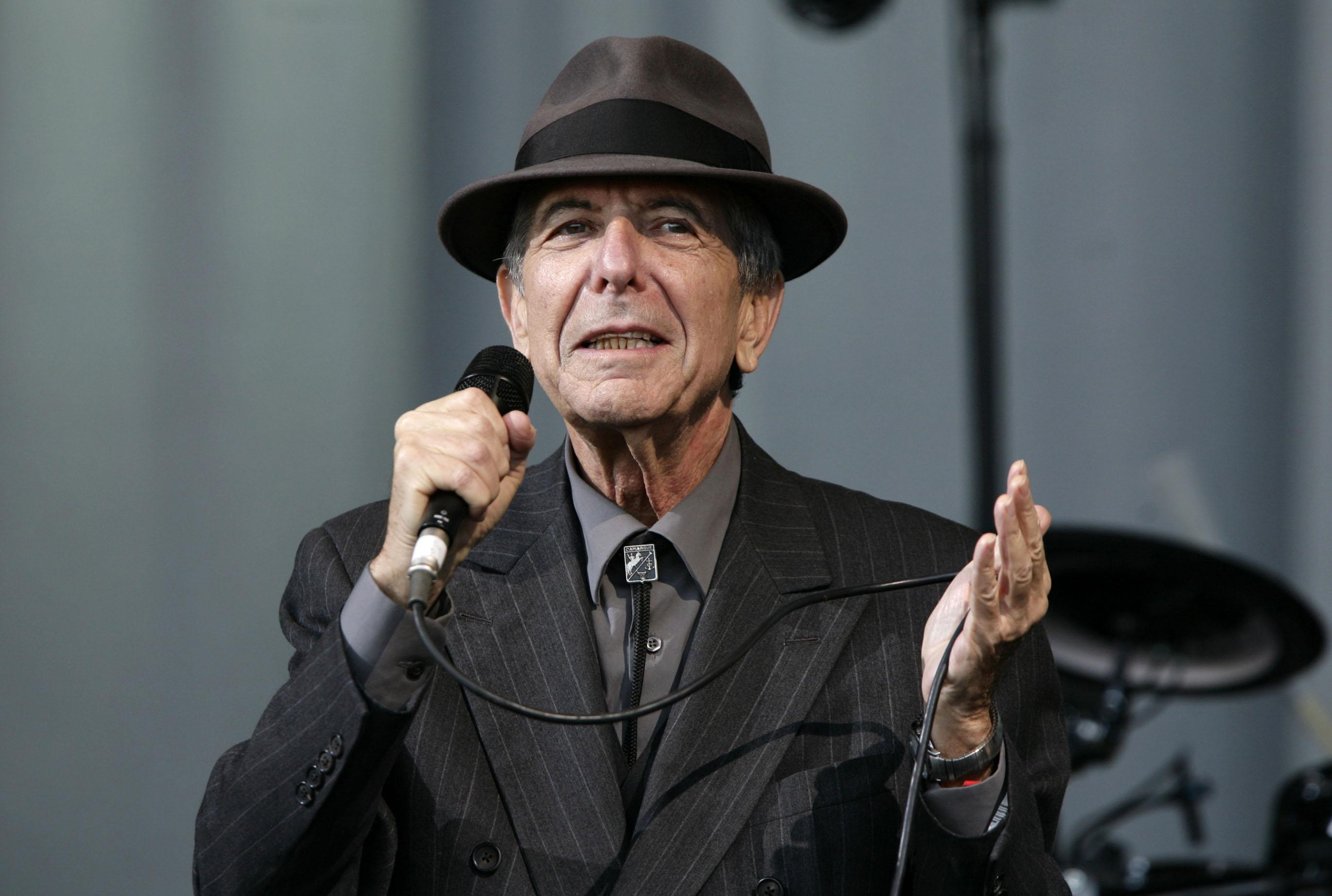 Leonard Cohen died on November 7th, 2016, at the age of 82 at his home in Los Angeles.
"Have a small memorial for close friends and family in Los Angeles … and if you want a public event, do it in Montreal.
"I see this concert as a fulfilment of my duties to my father that we gather in Montreal to ring the bells that still can ring."
As well as musical performances, there are also plans in place for recitals of Cohen's iconic poems by a group of actors who are yet to be announced.