Leonardo DiCaprio To Star As Elvis Presley's Producer In Biopic
24 October 2016, 11:06 | Updated: 2 November 2017, 15:29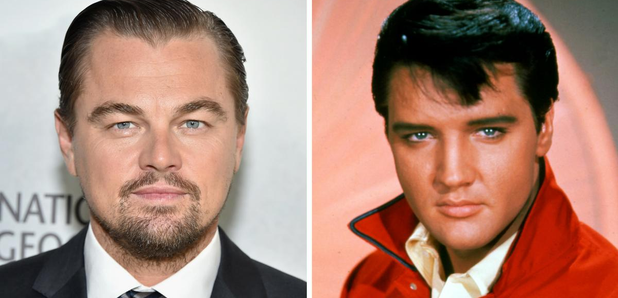 A new movie is in the works that will tell the tale of legendary record producer Sam Phillips.
One of Hollywood's biggest actors, Leonardo DiCaprio, is set to star in a biopic of Elvis Prelsey's manager.
The Oscar-winning star will play the part of Sam Phillips, who discovered Elvis in 1954, and went on to establish The Memphis Recording Service and Sun Records.
The film is based on the book, 'Sam Phillips; The Man Who Invented Rock N Roll' by Peter Guralnick and Mick Jagger will serve as one of the producers.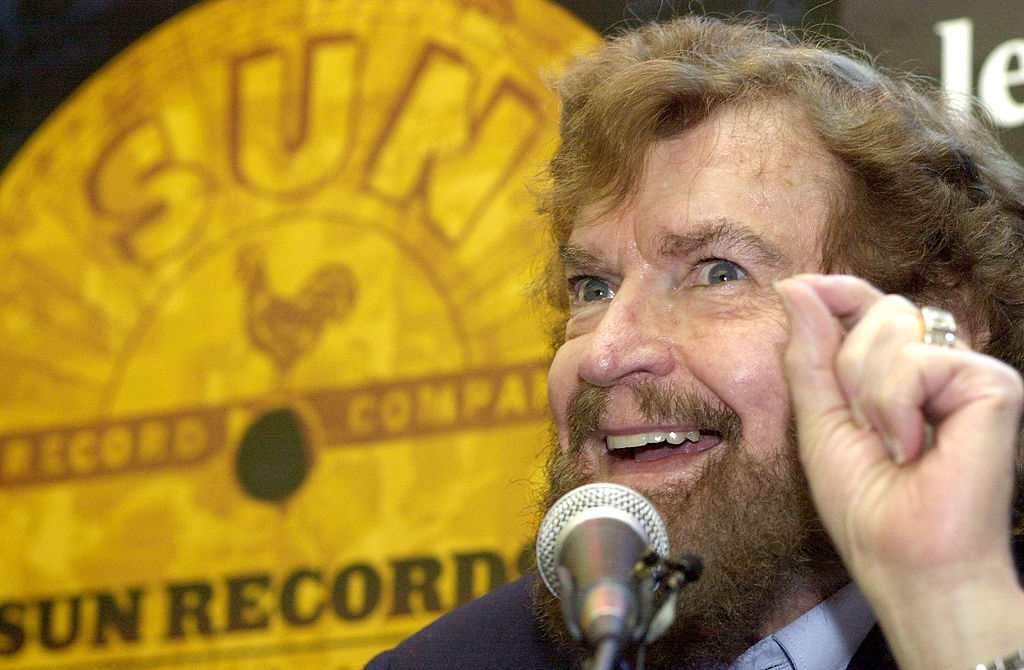 Sam Phillips, the music producer who played a major role in the development of rock and roll. Pic: Getty Images
Music producer Sam Phillips was also credited with discovering Johnny Cash, Ike Turner, Carl Perkins and Jerry Lee Lewis.
He passed away in 2003 aged 80.
The film is as-yet untitled and there's no release date, but we'll be keeping an eye out for this one!