Watch: Linda Ronstadt In Rare Interview, Talks Parkinson's Disease
24 November 2014, 09:05 | Updated: 2 November 2017, 15:29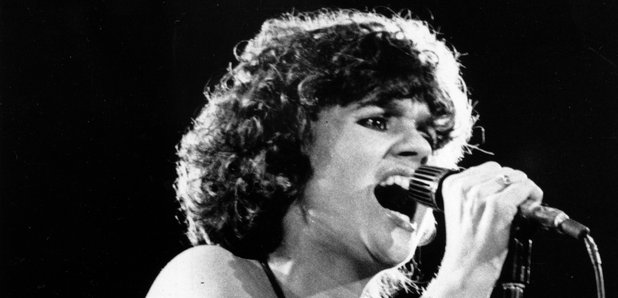 Singer Linda Ronstadt talks about having Parkinson's Disease, and how it has affected her life and career.
In 2013, singer Linda Ronstadt revealed that she was suffering from Parkinson's Disease.
At that time, she said that she could no longer sing and, in a new interview with news channel CBS, has explained "It wouldn't sound like anything. I can't get to the note. I can't make any quality sound. I can't arrange pitch. I might aim for a note and hit another one. It sounds like shouting."
Ronstadt has received numerous honours in the last 12 months, including her induction to the Rock and Roll Hall of Fame and the National Medal of the Arts, which was presented to her by President Obama earlier in 2014.
Ronstadt has spoken about the disease robbing her of her quality of life. "It's hard to wash my hair, brush my teeth, and put my clothes on. It's hard to get up and out of a chair."
She went on to say that she still tries to walk around her neighbourhood regularly but is no longer able to make it down to her local beach in San Francisco.