Lindsay Buckingham Declares 2015 To Be The Last Year For Fleetwood Mac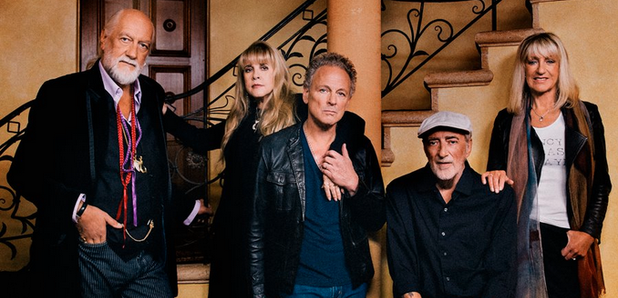 The singer has revealed that the latest Fleetwood Mac reunion will be the band's last.
Speaking on the Tavis Smiley show on PBS, Lindsay Buckingham has said that the forthcoming album and tour 'will wrap up this last act.'
Having said this, however, he's very excited about the new record, explaining that 'Christine [Mcvile] really fills the gap of the polarity that might exist otherwise, and helps things breathe.'
He went on to speak about the album and potential solo work. 'We're going to continue working on the new album, and the solo stuff will take a back seat for a year or two. A beautiful way to wrap up this last act.'
There was a great deal of speculation about Fleetwood Mac activities before they announced the tour, festival and album plans. 2015 looks set to be a huge farewell to one of the best bands of all time.